83-year-old man grazed by bullet at Ohio eatery stays for dinner, restaurant manager says
Published: Mar. 13, 2023 at 11:36 AM EDT
|
Updated: Mar. 13, 2023 at 12:10 PM EDT
COLERAIN TOWNSHIP, Ohio (WXIX/Gray News) - A 83-year-old customer inside a Cincinnati-area fast food restaurant was grazed by a bullet over the weekend but still stayed to eat dinner, the manager told WXIX.
It happened Sunday night at Quaker Steak & Lube at the Stone Creek Towne Center off eastbound Interstate 75 in Colerain Township, according to Jim Love, a police spokesman.
Police said they arrested Benjamin Hardwick, 23, of Fairfield on a felonious assault charge. He is scheduled to appear in Hamilton County Municipal Court at 9 a.m. Monday.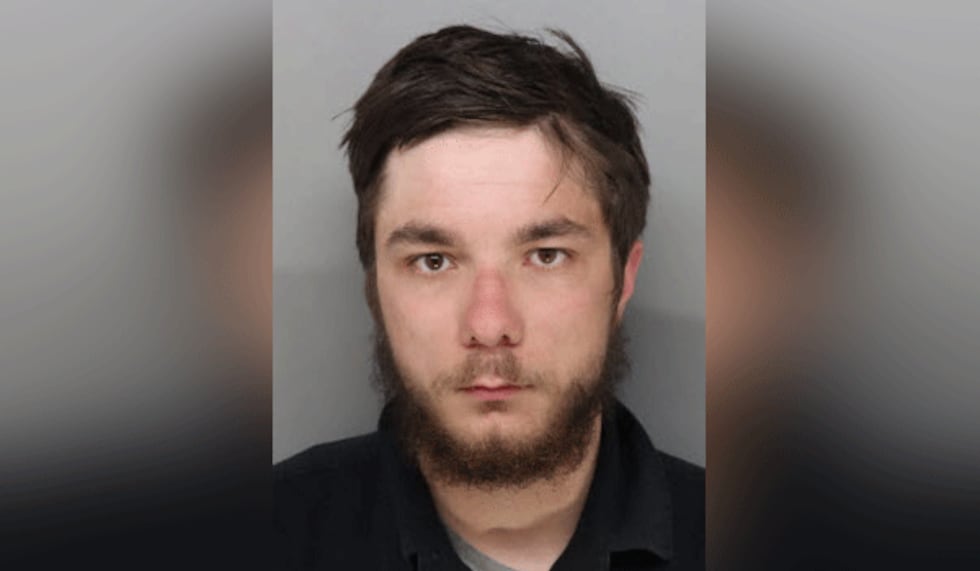 Police wrote in a criminal complaint that Hardwick fired a .357-caliber "revolver in a bathroom, striking the victim that was sitting in a booth outside of the bathroom," a copy of it states.
The court document also says Hardwick "did knowingly cause or attempt to cause physical harm to the 83-year-old man listed on the police report as the "victim."
The police spokesman says the bullet grazed the victim, causing a minor injury. The customer didn't go to the hospital, Love confirmed.
The incident remains under investigation.
Officers recovered multiple items of evidence, the police report shows, including a Ruger GP-100 .357 magnum with five founds and one spent .357 magnum casing; a Glock 43X gun and two, 15-round magazines full; seven pocket knives, a pen with a window breaker and six .357 magnum rounds.
The manager at Quaker Steak & Lube, Jacob Greer, said the shooting happened so fast, he didn't get a good look at the suspect but didn't know him and couldn't even say if he was a customer.
Greer said the customer who was struck by the bullet was seated in a booth with his daughter.
Their server had just greeted them and walked away, planning to go back to take their order when the gun fired, he recalled.
After the customer was grazed by the bullet, he was sitting and talking to the paramedics when he began to look for his server, the manager said.
"He said 'Can I order some food?'" Greer recalled. "We told him, 'You can have the whole restaurant at this point. Whatever you want, it's on us.' He ordered some tenders with pretzels and coleslaw. His daughter was with him. They got some chocolate milkshakes on the house."
The manager said he was relieved and happy they decided to stay and eat.
"I thought it was very neat. He and his daughter were on a trip. They were from Indiana. I hope they come back even though the experience probably wasn't up to par 100%," he said.
Copyright 2023 WXIX via Gray Media Group, Inc. All rights reserved.