Former UMaine AD Tyler heading into Women's Lacrosse H.O.F.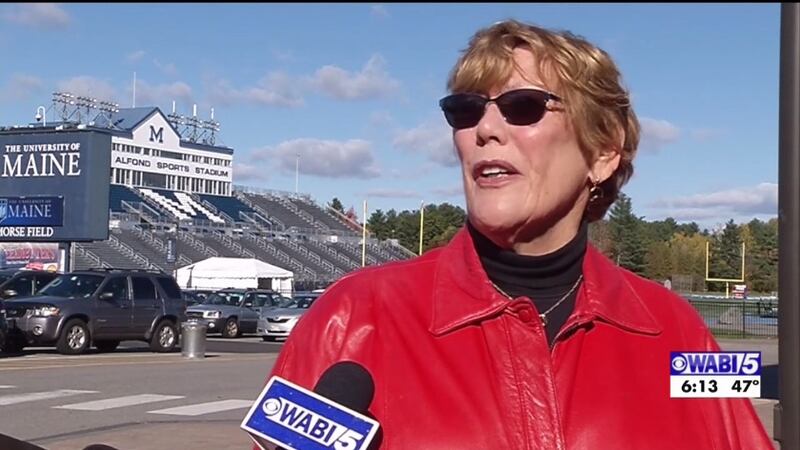 Published: Oct. 16, 2018 at 6:42 PM EDT
Sue Tyler is heading to the Women's Lacrosse Coaches Association Hall of Fame next month.
The former UMaine Athletic Director led Maryland to two national titles while at Maryland in the 80's.
After her tenure at UMaine Tyler was back coaching locally. For several years she was the Bangor high field hockey coach.
She also won a national title with Maryland in that sport and is the only division one coach to win NCAA championships in two sports.