Winslow man indicted for manslaughter in connection with fatal motorcycle crash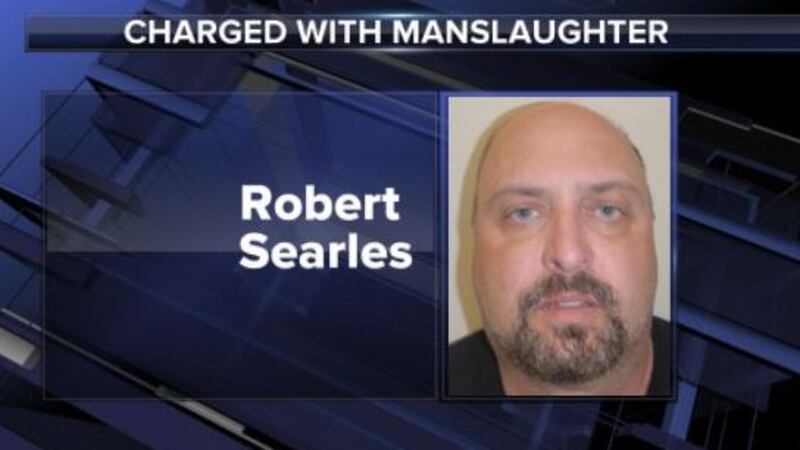 Published: Sep. 24, 2018 at 12:17 PM EDT
A Winslow man has been indicted for manslaughter in a fatal crash in Embden that killed the passenger on his motorcycle.
51-year-old Robert Searles was formally charged last week, arrested, then released on $5,000 bail.
38-year-old Brandy Lilly-Bizier of Winslow was killed in the crash in May.
Authorities say Searles was traveling on Kennebec River Road with a group of other motorcycles.
They say he lost control on a corner.
The bike rolled over, throwing Lilly-Bizier from the bike and into a fence.
She died at the scene.