Verdict reached in trial of NY man charged in connection with Augusta Walmart Shooting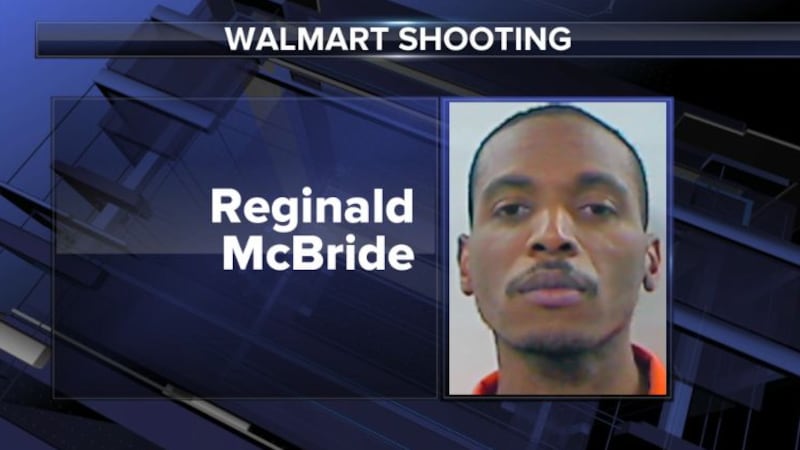 Published: Mar. 14, 2018 at 4:17 PM EDT
A verdict was delivered Wednesday in the federal trial of a New York man charged in a 2016 shootout at the Augusta Walmart.
39-year-old Reginald McBride was found guilty of possessing a firearm by a prohibited person and having heroin with the intent to deal it.
He was found not guilty of firearm discharge.
Police say McBride and three others were in cars parked next to each other in June of 2016 when a person in one car started shooting at people in the other, who then returned gunfire.
No one was hurt.
McBride also faces state charges that include attempted murder and reckless conduct with a gun.
It's unclear when he will be back in court to face those charges.