University of Maine Welcomes 115 to Nursing Program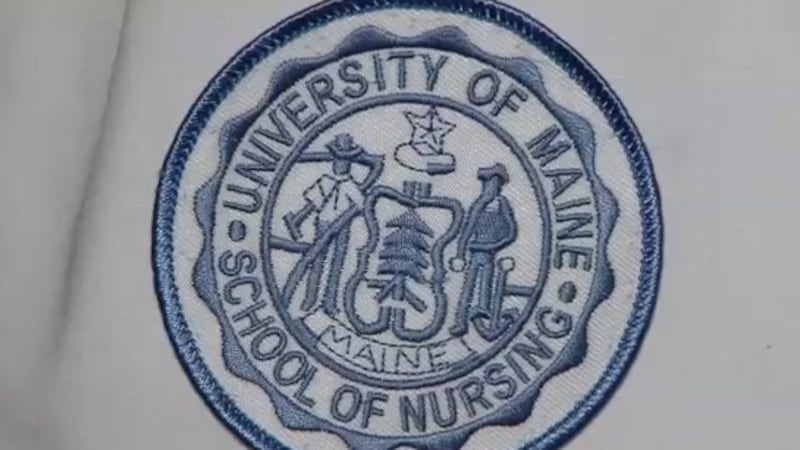 Published: Sep. 22, 2017 at 9:46 PM EDT
Thanks to the University of Maine the state is one step closer to closing the gap in the healthcare workforce.
115 School of Nursing students took an oath of compassionate care Friday evening.
It's the largest first year class in a long time.
With many nurses nearing the retirement age in the state it's an opportunity for enrollees to find good jobs, and in many cases fulfil life long ambitions.
"Well, I've always wanted to go to UMaine so this is a really big deal that I actually got excepted," said Ally Clark Bonsant, "I'm really pursuing my dream of being a nurse and it just really seals the deal that I'm actually about to do this and this is going to be the rest of my life."
It's expected that by 2022 there will be a shortfall of more than 3,000 nurses in Maine.