Men And Women To Test Their Skills In Annual Wood Competition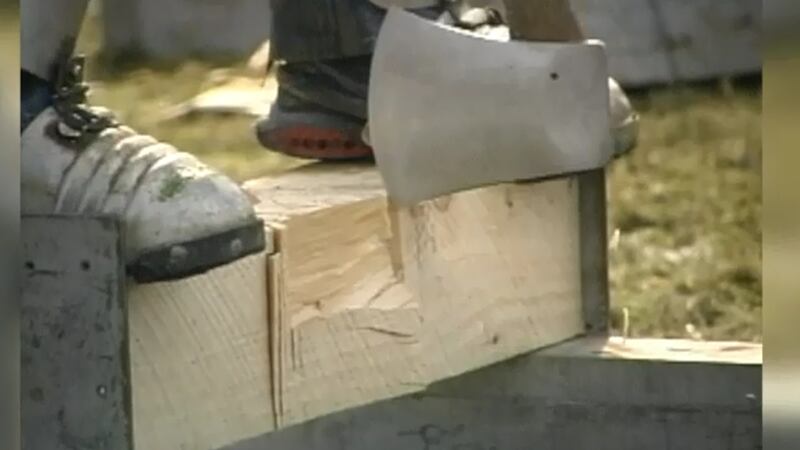 Published: Feb. 21, 2018 at 1:24 PM EST
Lumber is at the core of a friendly competition that will take place at University of Maine in Orono Saturday.
Men and women from colleges around New England will test their skills in a wood competition.
Events include axe throwing, pole climbing and crosscut sawing.
It starts at 8 in the morning behind the Bryant Global Center.
One men's team and one women's team will be crowned champions.