UMaine Scientists Team Up to Preserve Ancient Maine Coastal Heritage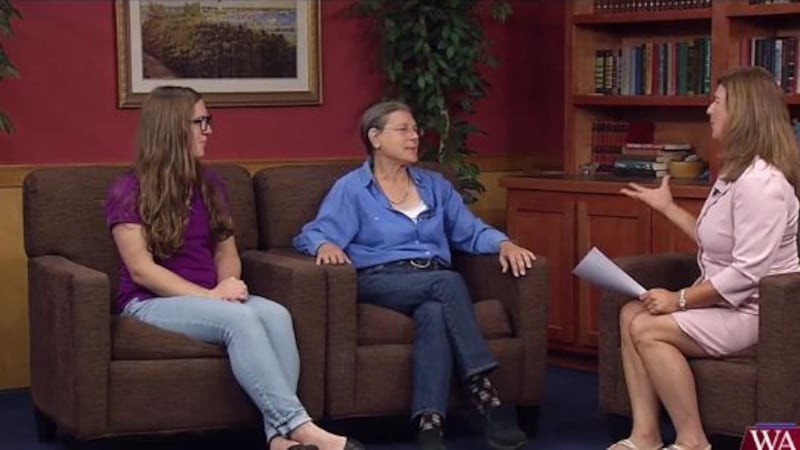 Published: Sep. 11, 2017 at 7:25 AM EDT
Maine's coastline is filled with more than 2,000 archeological shell middens, and practically all of them are eroding into the ocean.
It is an unsettling trend that is likely to continue - even accelerate - in the face of increased storm intensity and sea-level rise due to global climate change.
Shell middens are ancient heaps of discarded clam or oyster shells, but they also contain many other cultural artifacts associated with daily life, such as pottery, stone tools and even bones or other organic materials.
Alice Kelley, an associate research professor in the Climate Change Institute and Cooperating Professor in the Department of Anthropology and instructor in the School of Earth and Climate Sciences, is working with a team of archaeologists and geologists from UMaine and the Maine Historic Preservation Commision to survey these fragile archaeological sites using ground-penetrating radar (GPR) technology.
The team uses GPR to survey each of the sites they visit. The technology allows the researchers to identify underground features without having to dig them up, which could cause a lot more damage than good.
GPR uses short electromagnetic pulses transmitted from a radio-frequency antenna into the ground. The signals are reflected by different types of soil, rocks and other materials to a receiver that records the signal. Changes in the underground layers result in different electrical properties of the returned signal and the time it takes for the signal to return is used to determine a feature's depth.