UMaine Program Directors Excited For CLT Businesses Coming To State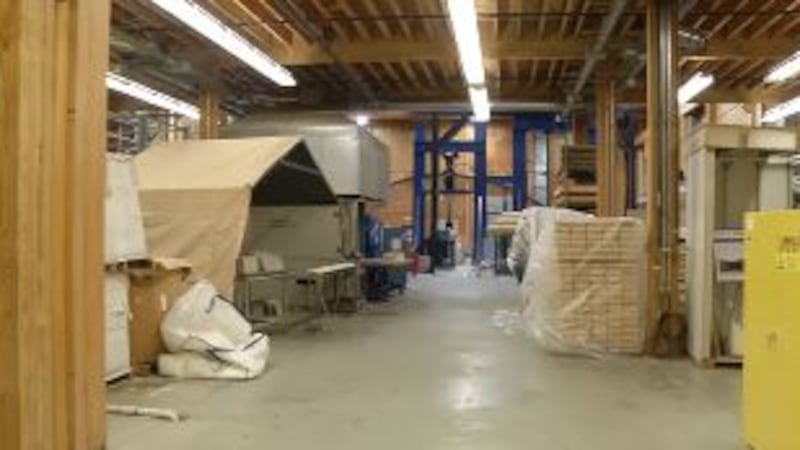 Published: Feb. 16, 2018 at 6:10 PM EST
Directors of the Cross-Laminated Timber Program at the University of Maine say the announcements from the two new CLT companies coming to Maine mean great things for their students as well as the state.
We spoke with program directors at UMaine Friday who say the prospect of the two companies is exciting for Maine's place in the growing industry.
They say it means jobs for students within the growing program.
They say with the forest products industry in Maine going through a transition, the growth in CLT product is a move in the right direction.
"What that means is not only jobs and new production, but really what we're talking about is value added. we're taking the products we're already making and the lumber we already make the state and now we are making things that are more valuable from them, so you're getting a double-whammy of two jobs for every piece for every tree," says Stephen Shaler, School of Forest Resources Director.
"When products start coming out the doors of these manufacturing facilities, jobs are being created, projects are being built, and these companies actually flourish and succeed. We will be very happy and we'll be here to support them through the entire process," says Russell Edgar, Wood Composites Manager.
The program at UMaine has been researching CLT for the last five years.
They say they plan to support these businesses by answering any questions or helping with any issues they may come across down the road.