UMaine Awarded Grant for Potato Research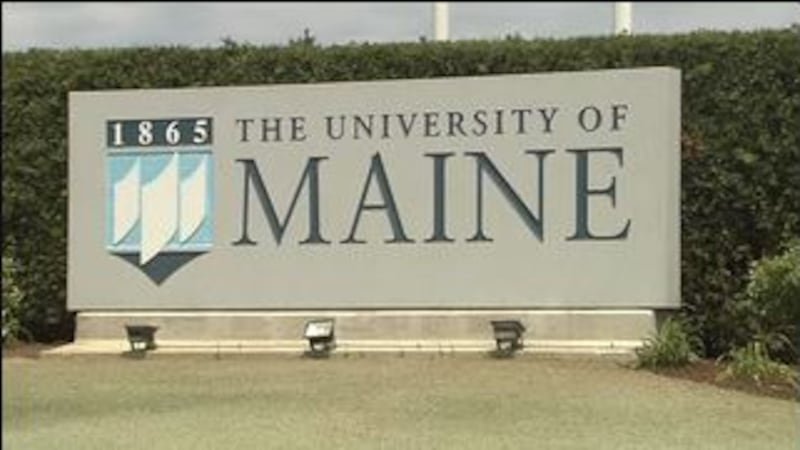 Published: Nov. 20, 2017 at 2:14 PM EST
The University of Maine has been awarded a $388,000 grant to study potatoes.
The grant awarded through the National Institute of Food and Agriculture's Potato Breeding Research Program aims to increase productivity, profitability, and natural resource stewardship of potato cultivation.
U-Maine will serve as the lead on an eastern United States potato breeding project focused on developing attractive, productive, disease and insect-resistant potato varieties for both large and small scale production.
Those involved say this research will positively impact productivity and quality of eastern U.S. potatoes while also decreasing the economic impact of pests.