Poland Spring grant helps beautify Skowhegan traffic islands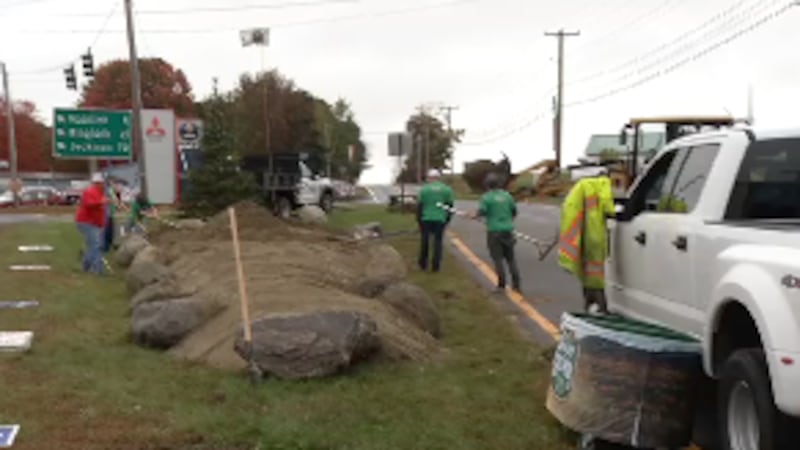 Published: Oct. 4, 2018 at 6:00 PM EDT
Two traffic islands in Skowhegan got a facelift Thursday.
It's thanks to a grant through Poland Spring.
Through its Calling 207 program, Poland Spring nominated the Skowhegan Parks and Rec Department to help fund the beautification of the two islands.
Parks and Rec Director Denise Leblanc says she's pleased with the support from Poland Spring and the work they do to help local communities.
"It just highlights the value and the scenic value of our town and that we do care, and we do what we can outside of our own budgets to make it happen and that's what I did and that's vital grants, community support, and funding and donations and volunteers is vital to our department," said Denise LeBlanc.
Thursday's makeover was worth up to 5-thousand dollars.