The Attic thrift store holding grand reopening on Monday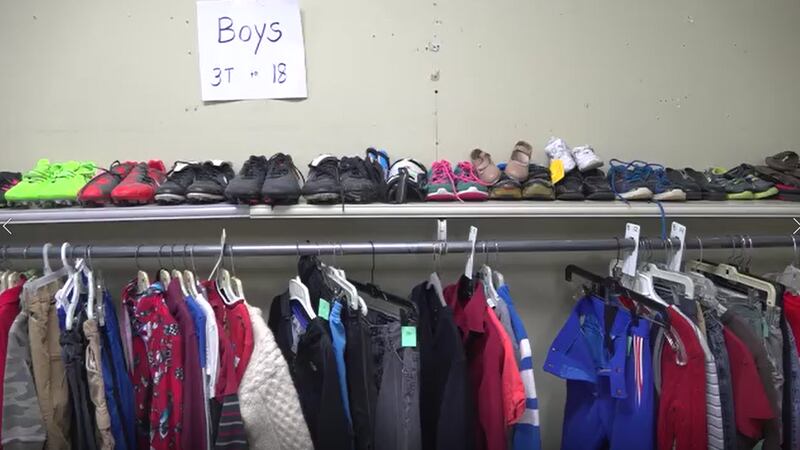 Published: Jan. 4, 2019 at 3:25 PM EST
The Attic, the thrift store of St. Paul the Apostle Parish, is reopening in a new location in Bangor.
On Monday, January 7th at 10 AM, the store at 54 Cumberland Street will open to the public.
They're asking folks to stop by and see the new location and hopefully drop off some items for the store.
One hundred percent of the proceeds at The Attic go toward All Saints Catholic School in Bangor.
"The new location offers us almost four times the amount of space that we previously had, and this will allow us to expand and add furniture. For example, end tables, coffee tables, bed frames, and we feel like it is a need in our community and we want to offer that."
The Attic will have longer hours at the new location.