State Blueberry Crops Much Smaller This Year to Lack of Pollination and Disease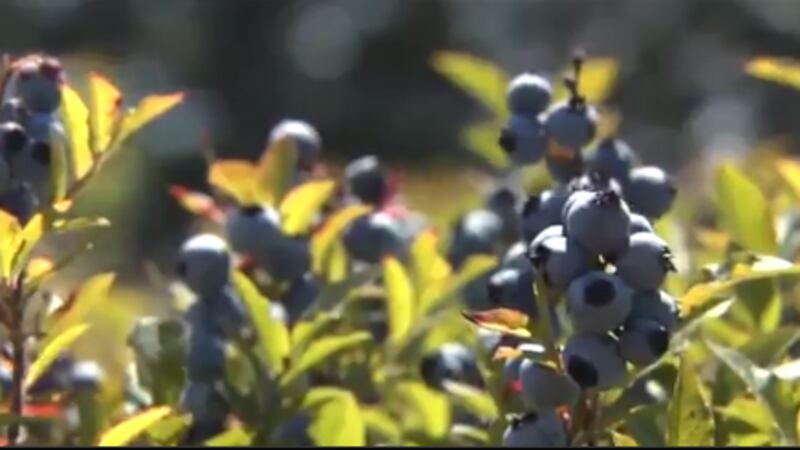 Published: Aug. 28, 2017 at 4:05 AM EDT
Maine's wild blueberry crop is likely to be much smaller this year in part due to disease and a lack of pollination.
In recent years, crop sizes have soared and prices have plummeted.
A University of Maine Horticulture Professor says "mummy berry" disease, and other factors, could cut the crop as much as 36% this summer.
Another Factor influencing crop size is that farming effort appears to be down this year.