Senate President Troy Jackson calling for a reopening advisory council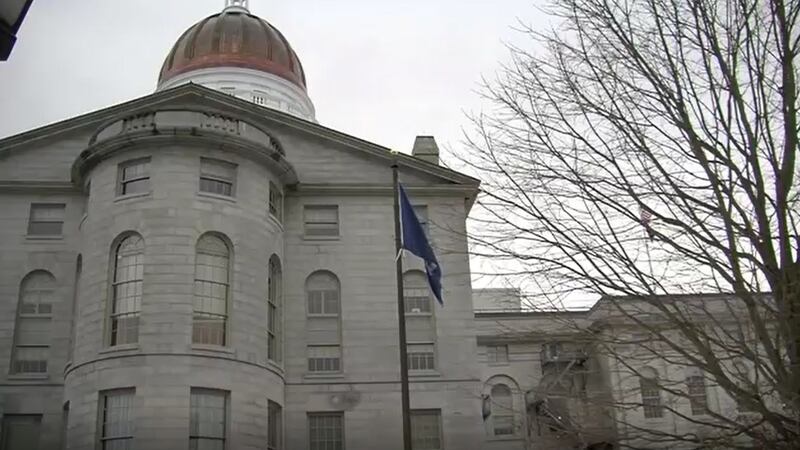 Published: May. 5, 2020 at 10:41 PM EDT
Maine's Senate President is encouraging Governor Janet Mills to create a COVID-19 response task force.
We learned Tuesday afternoon, Troy Jackson wrote a letter to Governor Mills asking for that advisory council.
The task force would bring lawmakers, members of the Governor Mills' cabinet, business leaders, public health experts, and others to the table.
The idea is to work on a more thorough reopening plan.
This letter comes one day after the governor created a committee to study the long term impacts of coronavirus on our state's economy.