Road to Recovery: New Detox Center Opens in Hampden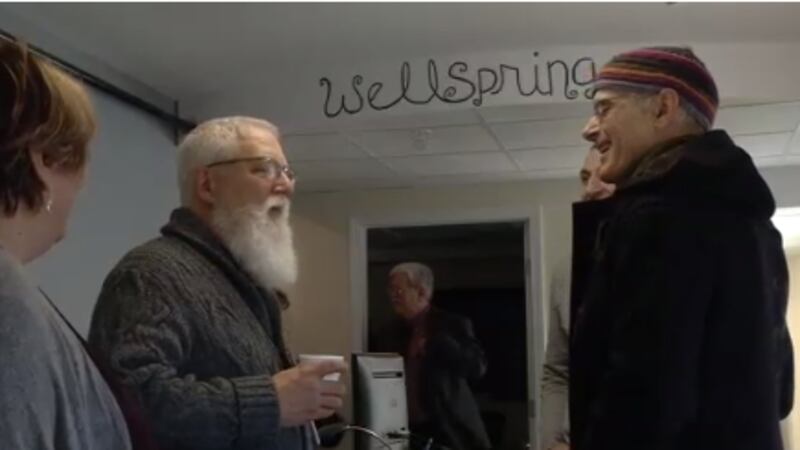 Published: Jan. 2, 2018 at 7:39 PM EST
Eliminating the barriers to recovery. That's the goal of a new detox center in Hampden.
Wellspring Inc. and the Community Health Leadership Board held a grand opening Tuesday.
"Everybody deserves a chance. Everybody."
After nearly a decade, the wait is over.
"We could not have done it without the support of this community."
New Horizons Social Detox Center is now open to the public.
The Hampden facility was created in response to the substance abuse epidemic in the state, specifically in the Greater Bangor Area.
"What we heard loud and clear is when someone made a decision to try and get healthy, they had no place to go."
It started at the local level through community outreach.
"And those recommendations from the planning process went to the Community Health Leadership Board."
The Legislature then authorized funds for the project.
"LD 1537, that provided the funding for this, was passed unanimously by both houses. So that just kind of demonstrated the sense of urgency."
Bruce Campbell is the Clinical Director at Wellspring Inc.
He says the process of entering the detox center starts at the hospital.
"We asked that they go to the emergency room, either at Eastern Maine or St. Joseph's."
Once a person is medically cleared, patients are monitored by staff at New Horizons for up to a week, then connected with services and additional treatment.
"We know that there will be a higher chance of recovery. To treat somebody acutely and then send them back where they came from, where the problem was, almost guarantees failure," said Allen Schaffer, Attending Psychiatrist at Wellspring Inc. "This gives them a chance to really move ahead."
"I was 98 pounds when I entered recovery."
Michelle Kimball is in recovery, twelve years of her life spent crippled by addiction.
At the end of January, she will be celebrating seventeen months sober. An accomplishment, she says, is possible because of programs like this.
"It gives us a chance to meet other people, to understand that we are truly not alone. And that this is truly a mental illness, it is not just a moral deficiency... I can find one million reasons to leave. I need one to stay. And like I really hope that they find that."