Ranked voting group joins lawsuit against Secretary of State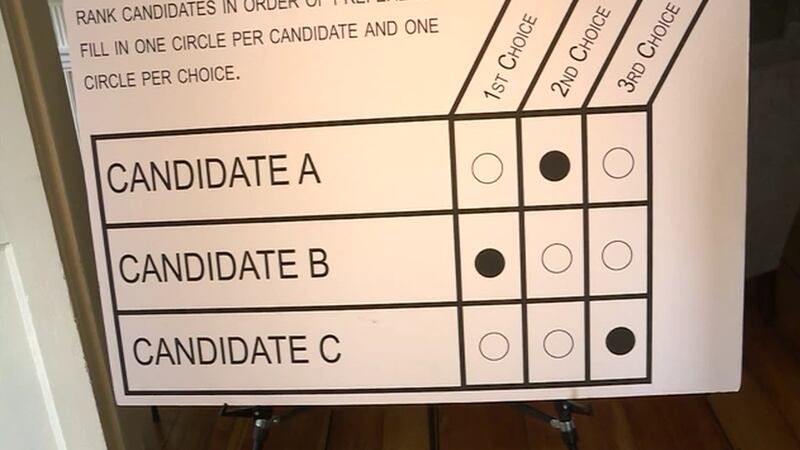 Published: Apr. 9, 2018 at 4:01 PM EDT
Supporters of a ranked voting overhaul are being allowed to weigh in before Maine's supreme court rules on its constitutionality.
Justice Michaela Murphy said Monday that the Committee for Ranked Choice Voting can be a party in the Senate's lawsuit against Secretary of State Matt Dunlap.
The pro-ranked voting group, Dunlap's office and the Maine Senate are now working on questions to pose Maine's Supreme Judicial Court.
The new voting system approved by referendum allows voters to rank candidates in order of preference and ensures that there's a majority winner. The Senate contends Dunlap is exceeding his constitutional authority and shouldn't spend public funds on the voting system.
Last week, Murphy ordered Maine to implement ranked-choice voting while acknowledging that the state supreme court could have the final say.