Old Town Paper Mill Sold to Industry Joint Venture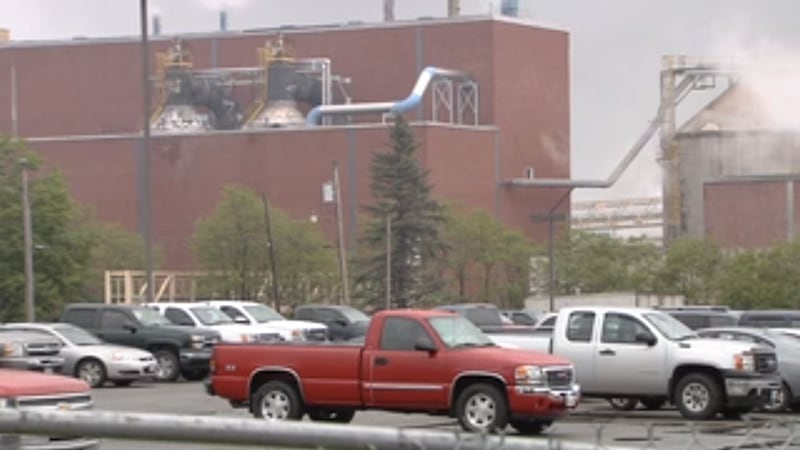 Published: Feb. 1, 2018 at 5:54 AM EST
the former paper mill in old town has a new owner.
The plan is to redevelop the facility into a wood fiber complex housing multiple tenants.
OTM Holdings announced yesterday it purchased the former mill from a liquidation company.
UMaine's Forest Bioproducts Research Institute (FBRI) Technology Research Center already occupies space in the mill's warehouse.
According to OTM Holdings, the center will be part of their new campus, capitalizing on both the mill's energy generation capabilities and on the surrounding forest land.
Expera Speciality Solutions closed the mill in 2015.