Navy Fleet Week Continues at Camp Sunshine in Casco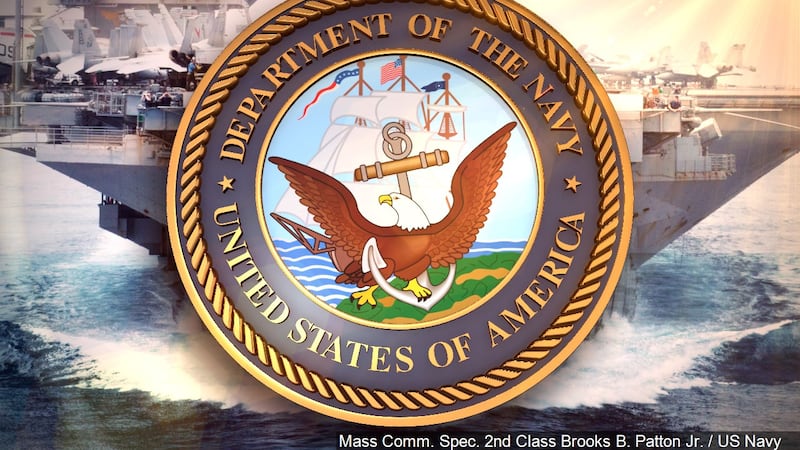 Published: Aug. 24, 2017 at 7:36 AM EDT
Navy Fleet Week continues in Portland. Wednesday, sailors made a special stop at Camp Sunshine in Casco.
Campers and their families enjoyed an outdoor concert by the navy band.
The camp's founder says having the Navy visit was an honor and a unique experience for all.
Earlier in the day campers had the opportunity to learn about the Navy's history and try on equipment.