NY man pleads guilty to federal charges in Central Maine drug ring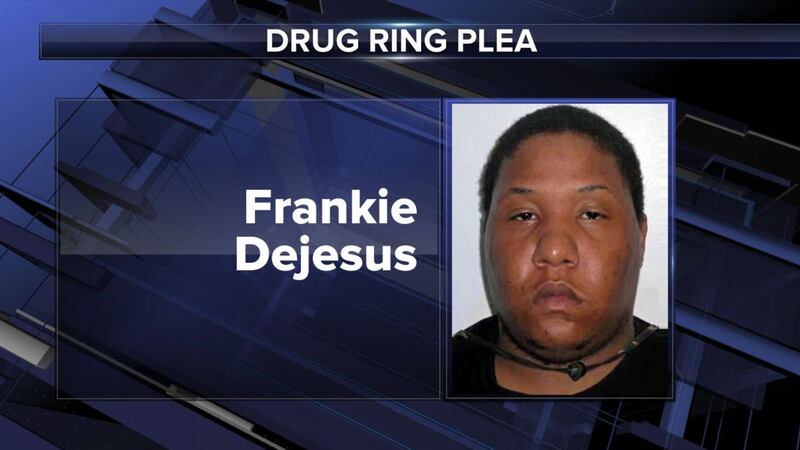 Published: Nov. 20, 2018 at 2:29 PM EST
A man from New York involved in a shootout at the Augusta Walmart parking lot two years ago pleaded guilty Tuesday to federal drug charges.
28-year-old Frankie Dejesus is one of 16 people also arrested for a Central Maine drug ring.
Court documents say they brought heroin, fentanyl and crack in from New York.
Last year Dejesus was given a two-year deferred sentence for reckless conduct with a dangerous weapon.
He was among four people in the Walmart parking in Augusta in 2016.
Police say a dispute over drug money led to gunshots.
Three of the four people involved in that were later charged in the drug operation.
Dejesus' sister was among them.
She pleaded guilty to drug charges last month.