Motorcycle convoy to ride from Portland to Millinocket to honor fallen heroes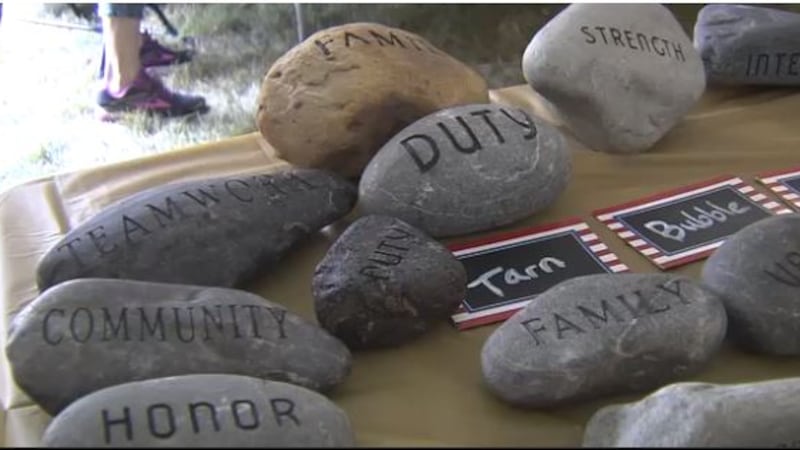 Published: May. 24, 2018 at 5:01 PM EDT
This Memorial Day weekend marks the 5th annual Summit Project event.
A motorcycle convoy will leave Portland Saturday morning making its way to Baxter State Park.
They will be carrying stones engraved with the names of service members from Maine who have died while serving.
The stones will be carried by hikers Sunday during an event that serves as a living memorial.
The convoy will stop at the Gardiner rest stop at 10am, proceed on to Dysarts in Hermon for a stop at noon, and then on to Millinocket.
The public is invited to stand along the route with flags and signage to show support.