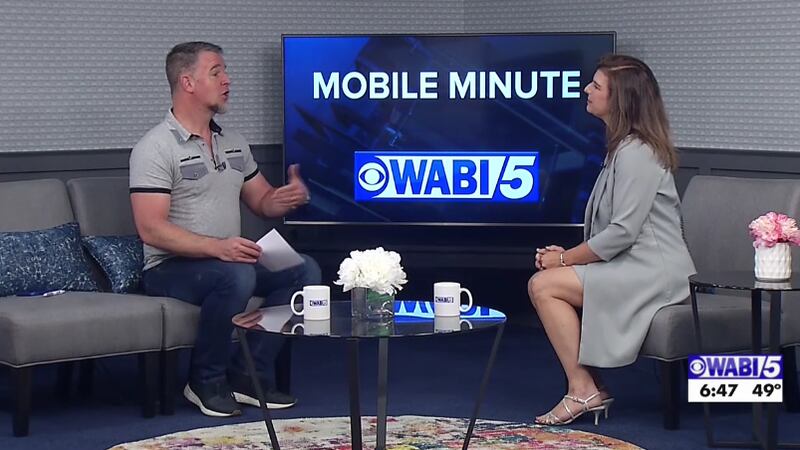 Published: Jun. 6, 2018 at 8:03 AM EDT
Chris Quimby visits the TV5 studios to talk about the pros and cons of updating your device.
If you are someone who always wants to have the newest device because you can, or because you're a techie or you like what it does to your perceived social status, that's your prerogative.
If you would like to upgrade but don't need the latest and greatest, I recommend always staying a couple of models behind the newest.
But, especially for iPhones, most of the most common problems can be addressed with a repair issues such as:
1. Broken screens, charger ports, cameras and dying batteries.
2. Repairs will be much cheaper most of the time cheaper than the insurance deductible, which most people do not know).
3. The phones will still be supported with the latest software updates and
4. Performance should still be satisfactory.
More mobile device tips at http://www.midcoastiphonerepair.com/blog/