Millinocket Nurses Vote To Strike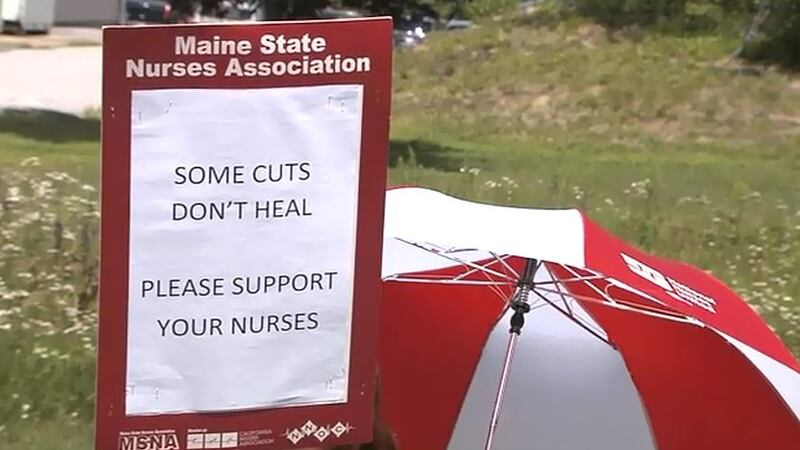 Published: Aug. 9, 2017 at 3:38 PM EDT
Registered nurses at Millinocket Regional Hospital say they have voted to hold a one day strike if hospital administrators don't address their concerns about patient safety and unsafe staffing.
Nurses have been in contract negotiations with hospital administration since March.
Nurses say administrators have failed to provide enough staff during all shifts.
An informational picket was held last month...no date has been set for the one day strike, which nurses say they hope to avoid.
According to the hospital, they have not been given notice of a strike, so they have no comment.
Hospital administrators told us after last month's picket they hope a new contract can be agreed upon at the next meeting later this month.