Mill purchase to profit both ND Paper LLC and community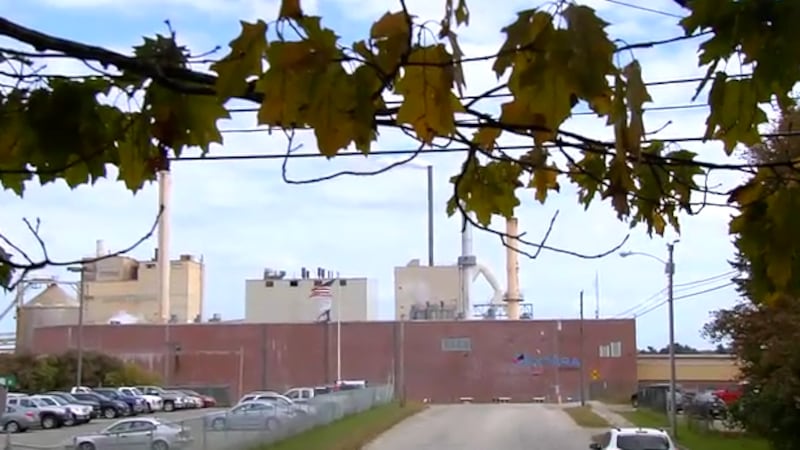 Published: Oct. 11, 2018 at 6:35 PM EDT
In June, ND Paper LLC bought the Rumford Mill announcing plans to invest millions of dollars in the site.
Now, the company is increasing its presence in the state by purchasing the Old Town pulp mill that closed its doors three years ago.
And the company isn't the only one set to profit.
Hemant Pendse, Director of the UMaine Forest BioProducts Research Institute says, "Maine's future in pulp production is still bright."
That's something many Mainers weren't sure of after so many mills closing over the years, but experts in the industry say this is a great time and place to get these mills back open.
Pendse says, "The market in the craft pulp area are coming back. The quality of pulp they make in Old Town, I think, can compete globally and recent changes in wood supply availability in the Old Town area are positive right now."
Brian Boland of ND Paper says, "We see a lot of potential in the mill to make it more than what it was in terms of production. We think we can really make this a sustainable operation for years to come."
The revival of the mill isn't just profitable for the company. It will also be great for the area.
Old Town Mayor David Mahan says, "It's 120 jobs coming to Old Town, but to me it's not just that. It's the surrounding communities that will get affect from this also. The gas stations, the supermarkets, the restaurants, it's going to add jobs in the woods for the wood cutters and the people bringing the pulp to the mill. So, this is a great, great day. Not just for the city, but for the surrounding areas and the region as a whole."
But many have concerns that if the pulp market dips again, these towns could be right back where they were.
Mahan says, "For the next five years, the pulp market is through the roof. My concern was in five years, are we going to be right back at this again? That's why my research with this company, asking some questions, they're in it for the long haul."
Boland says, "The mill has been around for 100 years. We want it to be around for another 100 years, operating and profitable."
ND plans to close on the deal at the end of the month.