Maine's Minimum Wage to Increase in 2018 for Second Year in a Row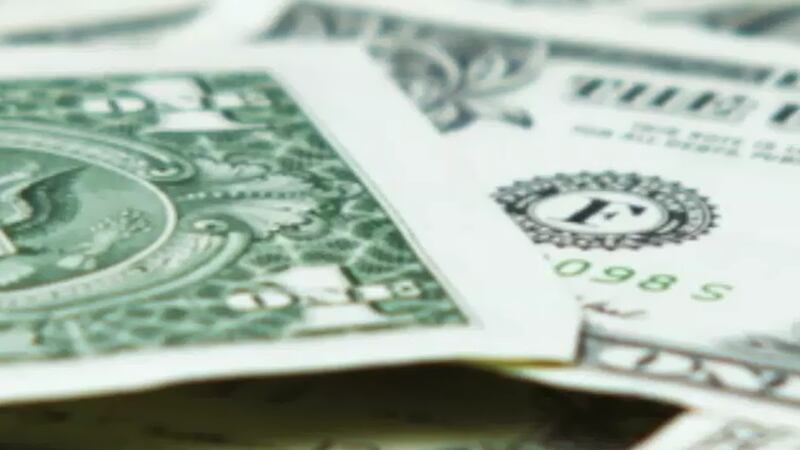 Published: Dec. 29, 2017 at 4:08 PM EST
Last year, Maine's minimum wage was increased from $7.50 to $9.00 an hour.
Next week, that wage is raised to $10 an hour and will continue to rise each year by one dollar until it reaches $12 an hour in 2020.
"And then thereafter it's indexed to the cost of living. So Mainers at the very bottom of the income distribution will continue to see their incomes raised incrementally along with the cost of living after 2020," said Mario Moretto, Communications Director for the Maine Center for Economic Policy.
The federal minimum wage has not increased since 2009 and remains $7.25 an hour. Many states have taken the lead to increase the purchasing power of low-wage workers by taking the issue to the ballot box.
Maine is one of eighteen states, including three here in New England, raising the minimum wage at the start of 2018
"1 out of 10 Mainers will get a raise on January 1st as a result of this law. So that's no small number and one thing we know from experience is that when you increase the wages of people at the bottom of the income distribution, that's money that gets spent in the real economy locally. It's not money that's just going to get like squirreled away or invested in the stock market, so this will actually help local Maine businesses as well as the families that are getting this raise on January 1st," said Moretto.
The Maine Center for Economic Policy says the economic benefits of the wage hike aren't just limited to those earning minimum wage.
"There's a well-documented phenomena called the 'spillover effect,' which is when you raise the minimum wage, other workers a little bit higher up the income distribution also see their wages increase as employers adjust pay scales to make accommodations for he new floor set by the state or federal government," said Moretto.