Maine forestry forum held in Brewer to discuss expansion of the forest industry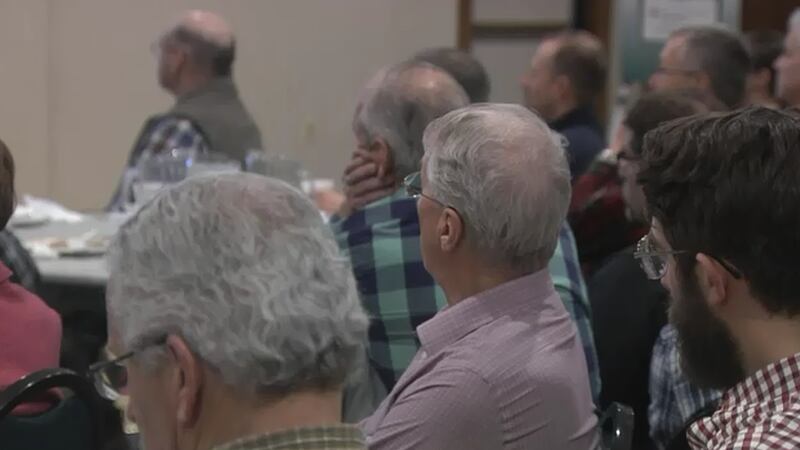 Published: Apr. 5, 2018 at 10:45 PM EDT
Maine's forest product industry is growing and officials say it's creating job opportunities locally.
A forum was held Thursday in brewer discussing just that.
The University of Maine and Our Kathadin, an organization working to promote community and economic development were on hand to explain how they play a role in the industry.
The two organizations also discussed what may be in store for the future.
Shane O' Neil, from the University of Maine said, "We want to have economic opportunities for people coming up we don't want to have all of our young people leave the state we want to give them opportunities for great jobs and for a great future."
The Vice President for Our Katahdin, Mike Seile said, "When we look at these mill sites for across the state of Maine we can open them back up for business and our Katahdin the former mill in Millinocket we believe that's a 14,000 acre industrial park open for business."
The University of Maine is looking for new partners to help make the forest industry more efficient.
In February, Ligna Terra announced its plans to build a manufacturing facility at the Millinocket mill site.
That project plans to employ up to 100 hundred people.