Maine Official Disputes Study Predicting Lobster Decline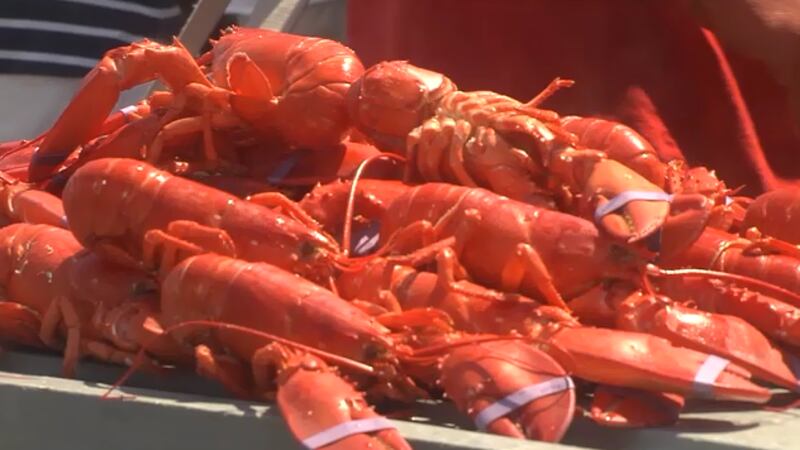 Published: Jan. 29, 2018 at 8:00 AM EST
A Maine marine resources official is disputing the reliability of a new study that predicts Gulf of Maine lobsters will sharply decline over the next three decades.
The Portland Press Herald reports that Maine's Department of Marine Resources will not use a new computer model to help make decisions about the state's most valuable fishery.
The Gulf of Maine Research Institute, the University of Maine and the National Oceanic and Atmospheric Administration recently built a computer model projecting a decline in the lobster fishery as temperatures warm.
A state spokesman said Department of Marine Resources Commissioner Patrick Keliher doesn't question the science of the model but sees the tool as unreliable because lobsters are a "wild resource."
The lobster industry pumped $533.1 million into Maine's economy in 2016.
(Copyright 2018 The Associated Press. All rights reserved. This material may not be published, broadcast, rewritten or redistributed.)