Maine Bureau of Veterans' Services looking to commission artist for commemorative coin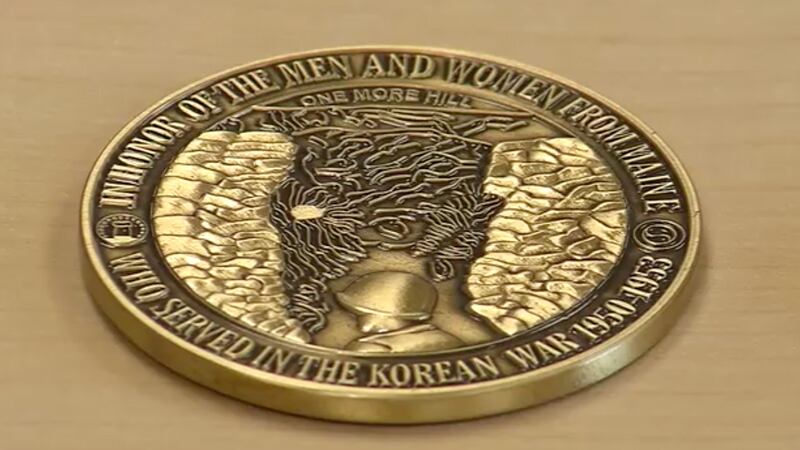 Published: Aug. 29, 2018 at 6:27 PM EDT
Attention all Maine artists: The Maine Bureau of Veterans' Services has an important job for you.
They're looking for an artist to design a coin for post-Vietnam War and peacetime veterans.
There are currently coins for World War II, Korean War, Vietnam War, and women veterans.
Each design commissioned has a plaque in the State House along with the coins.
They say it means a lot to veterans who receive the coins.
"There's a lot of veterans in the state of Maine who aren't eligible for one of the coins in this time period, and our goal is to create a plaque that would commemorate and recognize their service," says David Richmond, Deputy Director of the Maine Bureau of Veterans' Services.
If you know someone who has not been recognized for their service with a coin and certificate, please visit maine.gov/veterans to nominate them.