January is Human Trafficking Awareness Month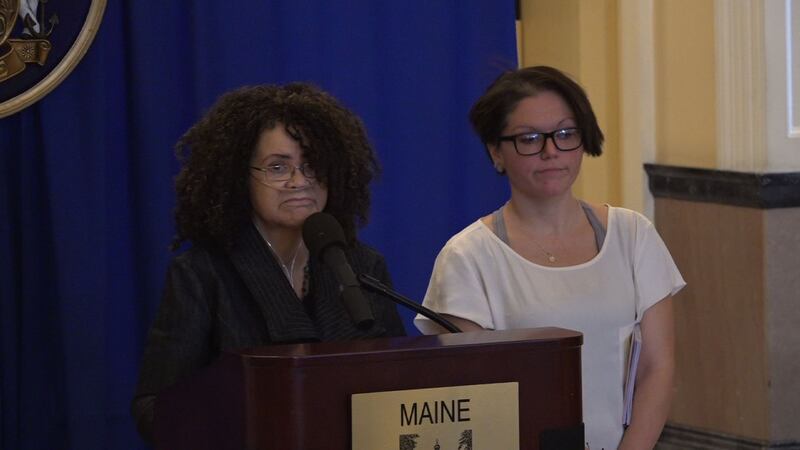 Published: Jan. 10, 2019 at 5:18 PM EST
It was Anti-Human Trafficking Day at the State House in Augusta.
We're told it's the first event to be organized solely by survivors of trafficking.
Survivors Speak USA is an organization dedicating to ending sex trafficking and sexual exploitation.
Dee Clark, Executive Director of Survivor Speak USA said, "We didn't know the proper terminology for a post-conviction relief of women who have been trafficked and forced to forged checks, forced to carry guns, forced to beat up other women, all kinds of stuff. So, we learned the word Vacatuar. What it will do is to remove those charges as if they were null, never happened."
Governor Janet Mills attended.
Survivor Speak USA also helps educate police on what to look for if someone is being trafficked.