Folks paddle down the Penobscot River to support cancer research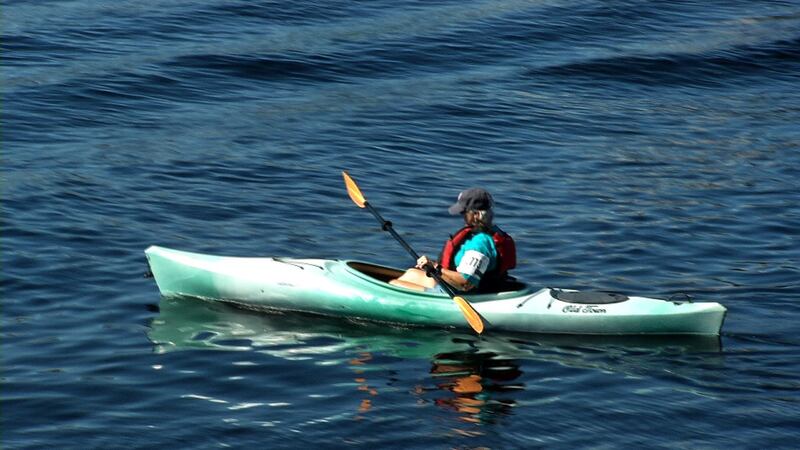 Published: Sep. 16, 2018 at 7:37 PM EDT
Raising awareness and money for cancer research here in Maine.
That was the driving force behind the inaugural EMMC Champion the Cure Challenge Paddle Event.
Nearly 130 paddlers took to the Penobscot River, at their own pace. They participated in a 3 or 1 and a half mile trek.
Clayton Cole is an avid paddler himself, he helped organize the event.
"We are grateful for the support of the people who came today but especially grateful for the people who cannot come for whatever reason or maybe they don't paddle a run but they support the effort financially and really the bulk of the money comes from these donors."
They started planning this paddle last year
It's just another edition of the EMMC Champion the Cure Challenge.
In August, a walk, run and cycle was held.
We're told all proceeds support local cancer treatment and research.