Riders to participate in 46th annual Dysart's Snowmobile-Ride In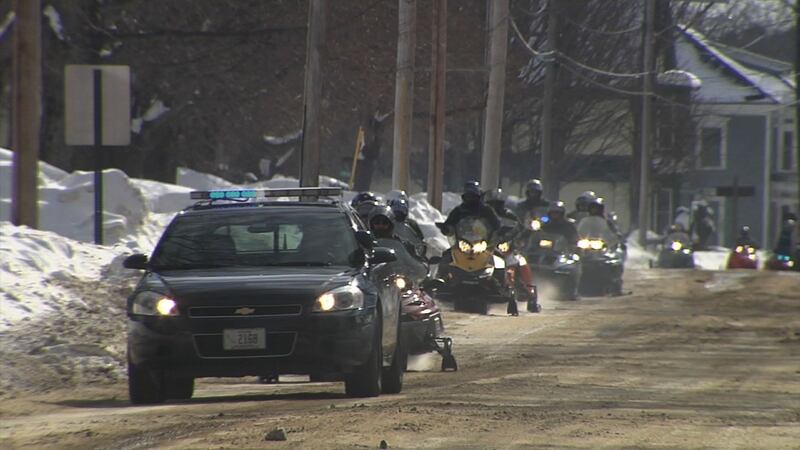 Published: Jan. 25, 2019 at 2:49 PM EST
Things might get messy for a group of snowmobile riders on Saturday, February 2nd.
They're taking part in the Q106.3 Egg Ride. Riders take off at 9 in the morning from Levant at Hungry Hollow '76ers clubhouse.
The 25-mile ride ends at Dysart's in Hermon.
A 50 dollar donation equals one egg, which is then placed inside the t-shirt of one of the riders.
All money raised helps the Pine Tree Camp.
Donor Relations Officer at Pine Tree Society, Tyler Cary, said, "Part of our mission and why the ride is so important is that we have never turned a camper away from the Pine Tree camp experience because they couldn't afford to pay. Pine Tree camp has been open for almost 75 years."
The ride is in its 46th year. To learn how to donate or for more information goes to pinetreesociety.org.