Concert held to raise awareness about gun violence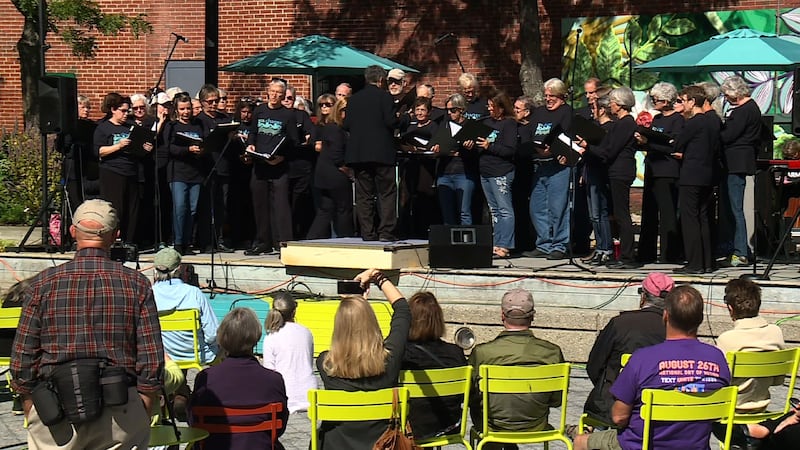 Published: Sep. 23, 2018 at 10:47 PM EDT
Local musicians coming together in Congress Square Park to put on an "End Gun Violence Concert."
These live music performances are happening in 100 cities across the country.
The Maine Gun Safety Coalition hosted the event to raise awareness about gun violence.
Organizers hope the community can come together to take action.
"We're not trying to take anyone guns away, we're just talking about sensible regulations and gun restrictions that would prevent future mass shootings."
Other activist groups were there, Mom's Demand Action for Guns Sense in America and the League of Women Voters.