Community rallies around 3-year old battling rare disorder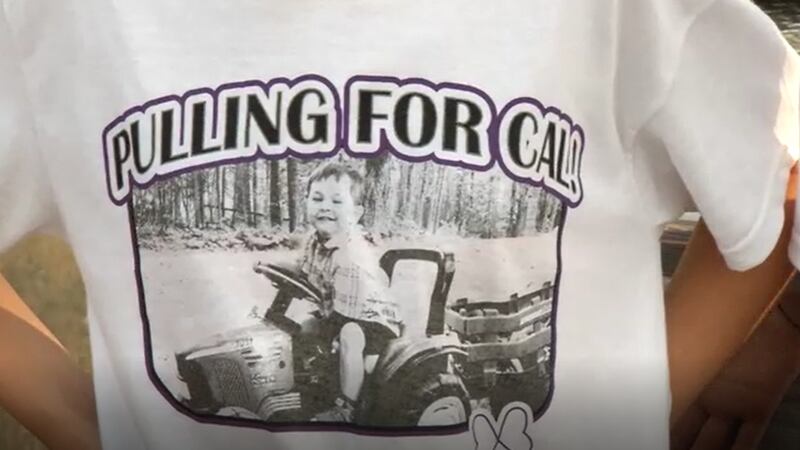 Published: Aug. 25, 2018 at 12:34 PM EDT
You have heard of fundraisers, but Saturday in Orrington, three little girls helped organize a "fun" raiser for a three-year old boy battling a rare disorder.
Calvin Ham suffers from Dravet Syndrome, which causes him to have frequent and possible life-threatening seizures.
The goal of today's event was to raise money to get a seizure dog, which could allow Calvin to leave his caregivers side.
To help the Ham family with expenses, his cousins and good friend decided to host a 5K run and Nature Walk.
Calvin's friends and family say this dog will really help take some of the burden away.
"It's so hard for them to always be there and always watching him," said family friend, Elizabeth Busque. "He's always got someone over his shoulder and it would be good for him to just have a little something with him."
"Social media has been amazing. Great support, and then just great support in the community with family and friends. Everybody has been unbelievable," said Calvin's mom, Ali.
The Ham family has been able to apply for the seizure dog. Calvin and family will soon fly out to Kansas to train with one.
If you were unable to attend today's event and would like to help, a GoFundMe page has also been set up for the family.
Link to GoFundMe page: https://www.gofundme.com/therapy-dog-for-calvin
For more information on Dravet Syndrome visit: https://www.dravetfoundation.org/