Cocaine, Ethanol, Hypothermia Cause Accidental Death of Orono Teen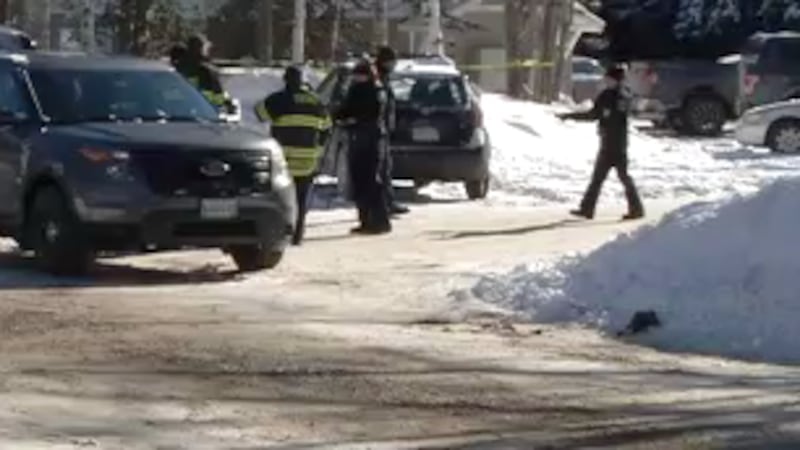 Published: Feb. 26, 2018 at 3:56 PM EST
The combined effects of cocaine, ethanol and exposure to the cold are what killed an Orono teen earlier this month, that according to the state medical examiner.
The body 19-year-old Alexie Adams was found in a snowbank along Colburn Drive in Orono 3 weeks ago.
Officials say the cause of death is acute intoxication with the combined effects of cocaine and ethanol.
A contributing factor was hypothermia.
The death has been ruled accidental.
Adams was reportedly with friends that night and likely became separated from them at some point.
Orono and State Police are investigating.