Challenger Learning Center offers fall activities for kids, families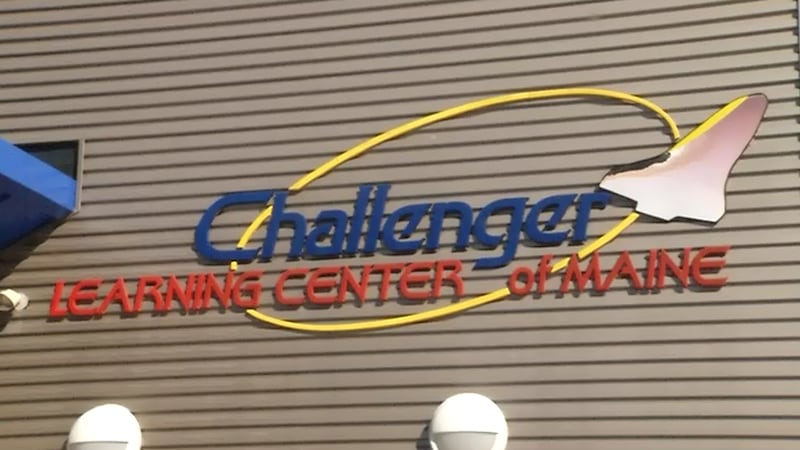 Published: Sep. 14, 2018 at 1:22 PM EDT
Getting kids engaged in math and science - that's the goal of the Challenger Learning Center of Maine.
And some activities there this fall are making it a lot more fun.
Dolls in Space - Bring your 18" BFF and enjoy 90 minutes of fun hands-on science and art activities, including the chance for your doll to fashion a NASA Spacesuit and then pose for a photo shoot. Lots of fun in store for kids 8 years and up.
3 Sessions Available:
September 20 / 4:00-5:30 or
September 22 / 10:00-11:30 & 12:30-2:00
No admission fee; however, advance reservations are required. Space is limited.
Solar System Walk - In celebration of World Space Week, bring the kids and walk your way through the solar system along Bangor's waterfront. Join us for an evening filled with great activities for all ages. Darling's Ice Cream Truck will add to the fun.
October 4/ 5:30-6:30 PM (October 5 rain date)
Bring your Bear for Space Story Family Night - Read Aloud, Activities and Meet a Maine Author
October 24 / 5:30-6:30 PM
For more information on any of these activities or how to register, log on to www.astronaut.org and click on Public Events or check out the Facebook page at Challenger Learning Center of Maine.