Maine 'Jeopardy!' winner Jessica Garsed and Omaha Steaks donate $1,600 to Ronald McDonald House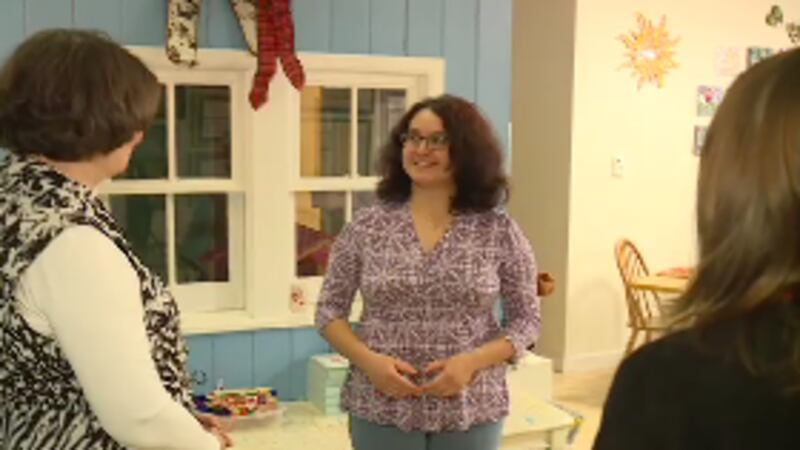 Published: Dec. 14, 2019 at 8:59 PM EST
After losing a three-day winning streak and $1,600 in "Jeopardy!" for forgetting to include an "s" at the end of her answer referencing Omaha Steaks, a Maine contestant is turning the error into community support.
The Omaha Steaks company announced Friday that it would donate the $1,600 Jessica Garsed lost to a charity of her choice. Garsed, a librarian from Augusta, chose to donate the money to both the Bangor and Portland chapters of the Ronald McDonald Charity House, which provides housing and services to seriously ill children and their families.
"What is the cost of an 'S'?" said Omaha Steaks Senior Vice President Todd Simon, "It was $1,600 in 'Jeopardy!' winnings, and we would like to give that money to Garsed's local community, as well as send her some delicious Omaha Steaks."
On Saturday, Garsed toured the Portland facility while presenting the award money.
"I thought it was a very generous gesture, and it was just really exciting that people were paying attention and wanted to do something good," said Garsed, who won a total of $52,000 during her run on "Jeopardy!". "I'm turning my lemons into lemonade."
Hosts at the Ronald McDonald House said the money will help needy families stay housed for at least 160 nights.