Reporter
Bangor, ME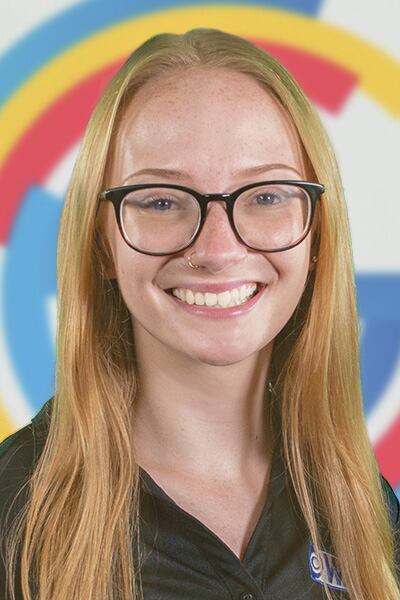 Grace is a recent graduate from the University of Maine in Orono, graduating in Spring 2023 with her Bachelor of Arts in Communication and a minor in Journalism.
From Connecticut, Grace is excited to explore and discover more about Maine through her reporting.
She has had life-long passions for writing, videography, and storytelling, which has allowed her to fully immerse herself in the world of journalism. Throughout her four years at UMaine, Grace was involved in the school's chapter of Her Campus, the #1 online publication for collegiate women, where she worked up from Staff Writer to Editor in Chief.
Outside of work, Grace loves to make art, try new foods and restaurants, play with her cat, and consume pop culture in all forms. She will gladly talk to anyone about the music, television, books, and movies she loves!
Education
B.A. Communications & minor in Journalism, University of Maine