Women Assaults Deputy and Hinders Arrest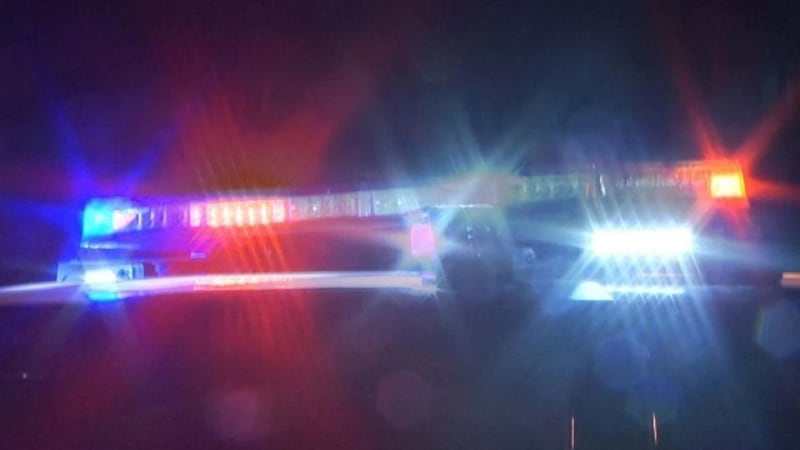 Published: Nov. 20, 2023 at 10:47 PM EST
EDDINGTON, Maine (WABI) -A women was arrested after assaulting a deputy who was attempting to make an arrest.
Sunday Nov 19. a Penobscot county deputy sheriff responded to a residence in Eddington around 9 a.m.
40 year old Adam Gray who has 5 active arrest warrants was seen exiting a taxi.
When the deputy attempted to pursue Gray they were physically held back by 38 year old Ashley Sargent.
Adam gray fled the residence.
Sargent was arrested and charged with hindering apprehension and assault and disorderly conduct.
Gray was located and taken into custody this morning.
Gray is being charged with 5 active arrest warrants, violation of condition of release, and possession of scheduled drugs.
Copyright 2023 WABI. All rights reserved.