Alton car chase ends in 6 charges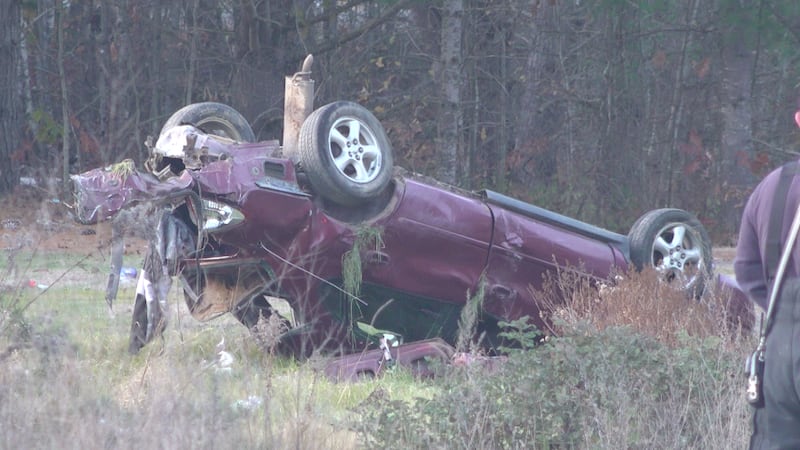 Published: Nov. 20, 2023 at 9:51 PM EST
ALTON, Maine (WABI) -The Sheriffs Office has released the name of the man arrested for a car chase that put two people in the hospital in Alton Nov. 16.
42 year old Jonatha Mitchell of Alton was arrested after being discharged from the hospital hours after the crash.
Police say they noticed Michell driving erratically and he had outstanding warrants for agravate trafficking in drugs and resisting arrest.
Mitchell did not pull over when police turned on their lights.
The vehicle struck road spikes and flipped over, Michell attempted to flee the scene before being detained.
Mitchell is facing 6 charges including; Reckless conduct, Criminal speed and violation of condition of release
Copyright 2023 WABI. All rights reserved.