Dover-Foxcroft home a total loss after fire, two dogs dead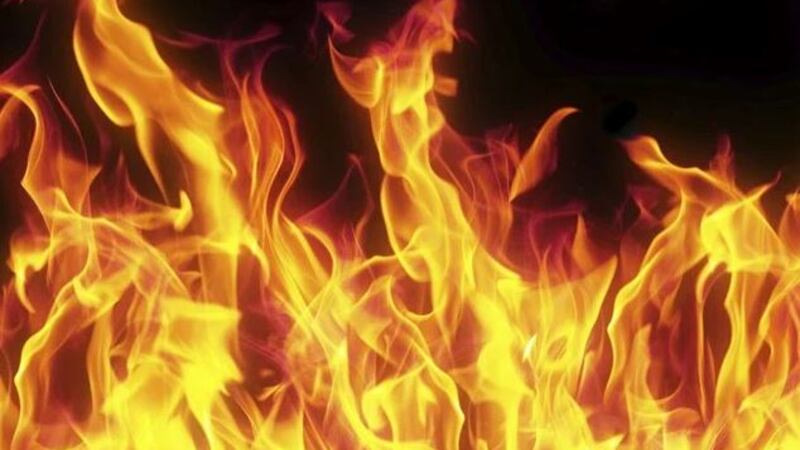 Published: Nov. 19, 2023 at 8:28 PM EST
DOVER-FOXCROFT, Maine (WABI) - A house along Bear Hill Road in Dover-Foxcroft is a total loss following a fire Sunday afternoon.
According to police, the family is safe, though two dogs died in the fire.
Eleven fire departments responded to the scene around noon Sunday.
A portion of Bear Hill Road between Norton Hill and Merrills Mill Roads was closed as crews battled the blaze.
Copyright 2023 WABI. All rights reserved.