Milan Lucic is taking an indefinite leave of absence from the Bruins after an undisclosed incident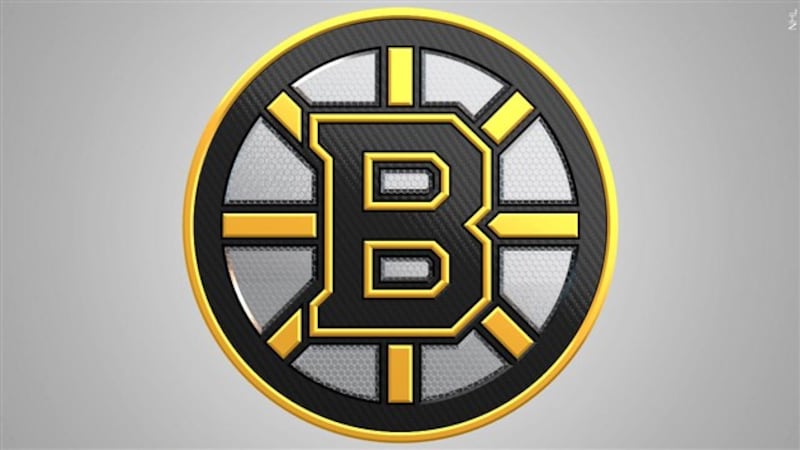 Published: Nov. 19, 2023 at 7:44 AM EST
BOSTON (AP) - The Boston Bruins say Milan Lucic is taking an indefinite leave of absence from the team after an incident Friday night.
The Bruins in a statement released Saturday did not provide any details about the incident other than to say the organization takes matters such as these very seriously.
The team said it would work with Lucic's family to provide any support and assistance needed.
Boston Police said it could neither confirm nor deny arresting Lucic early Saturday morning.
Lucic is a 35-year-old veteran of over 1,300 NHL games. He won the Stanley Cup with Boston in 2011 and is back with the team after signing a one-year free agent contract last summer.
Copyright 2023 WABI. All rights reserved.