1 teen killed, 3 others injured following crash in Livermore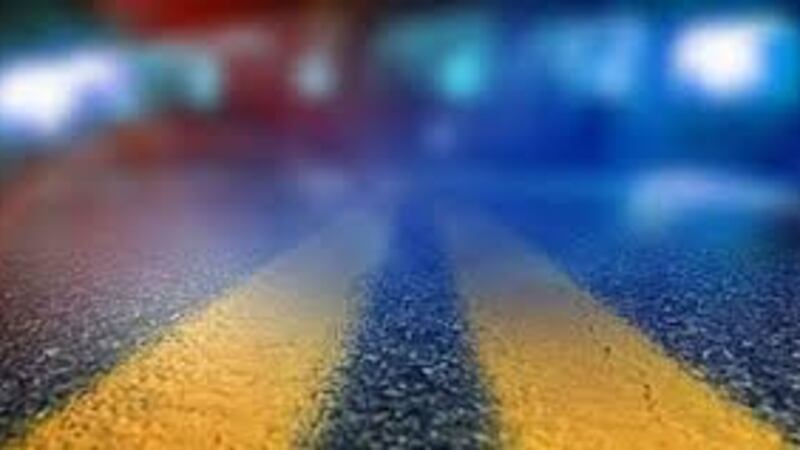 Published: Nov. 19, 2023 at 10:17 AM EST
LIVERMORE, Maine (WABI) - A 16-year-old has died and three other juveniles were injured following a crash in Livermore Saturday morning.
It happened on Norlands Road just after 10 a.m.
Police say the 16-year-old driver lost control, hit a utility pole, and rolled over.
There were three passengers in the car, all ranging from 16 to 17 years old.
One of the passengers, a 16-year-old male, died at the scene.
The other three were taken to a local hospital with non-life threatening injuries.
No names have been released.
The crash remains under investigation.
All of the juveniles involved are students in RSU 73 and a representative of the school district has been informed so they can be prepared to assist students when they return to school on Monday.
Copyright 2023 WABI. All rights reserved.