Maine landlord in trouble with the U.S. Department of Justice
Fred Wheeler is accused of offering to forgive unpaid rent in exchange for sex acts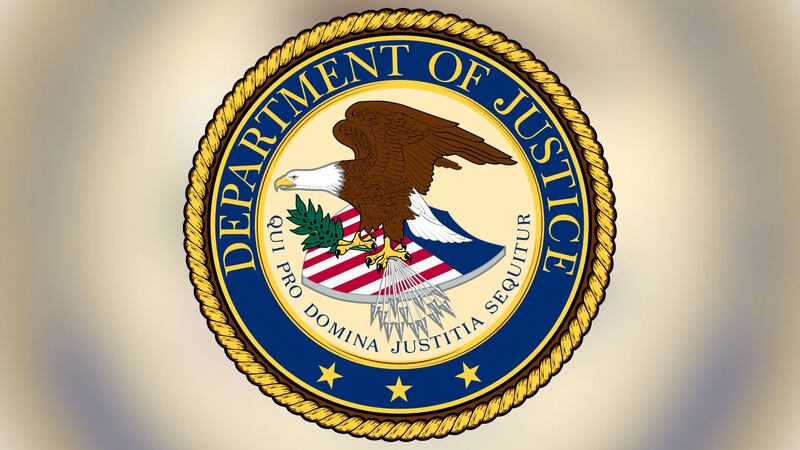 Published: Nov. 18, 2023 at 6:40 AM EST
LEWISTON, Maine (WMTW) - Fred Wheeler of Manchester is accused of offering to forgive unpaid rent in exchange for sex acts.
Officials said Wheeler used to own the apartment building at 131-135 Ash Street in downtown Lewiston.
Authorities said he owned others in buildings in Augusta and Sabattus.
On Thursday, he received notice that a civil lawsuit was filed against him. The lawsuit describes experiences of multiple women, who allege Wheeler offered benefits like rent forgiveness in return for sexual favors. He is also accused of entering the homes of female tenants without consent and making unwelcome sexual advances.
"He wanted me to go to dinner with him. He kept calling our home phone and I blocked him on my cellphone and said I wasn't interested," said Darcy Cucchiara.
Cucchiara said she had two encounters with Wheeler back in 2021 when she answered an ad on Craigslist for an apartment. She said he brought her to the basement of the Ash Street building in Lewiston and took her into his office, and showed her a "prayer room."
That's where another woman alleges in the lawsuit that he cornered her and forced her to perform a sex act.
"He was definitely creepy. He looked like. I was scared. I needed to get out of there, and I wanted out of that basement quick," Cucchiara said.
Wheeler, reached by telephone Friday, said he denies all allegations. He said that he was dealing with squatters and drug addicts who occupied his buildings. He said he evicted them, and they are now retaliating against him.
"None of it is true," he said.
The U.S. Attorney's Office is asking anyone who has information about this case to call their Maine office at 207-780-3257.
Copyright 2023 WABI. All rights reserved.