Colburn Shoe Store hosts 4th annual sock drive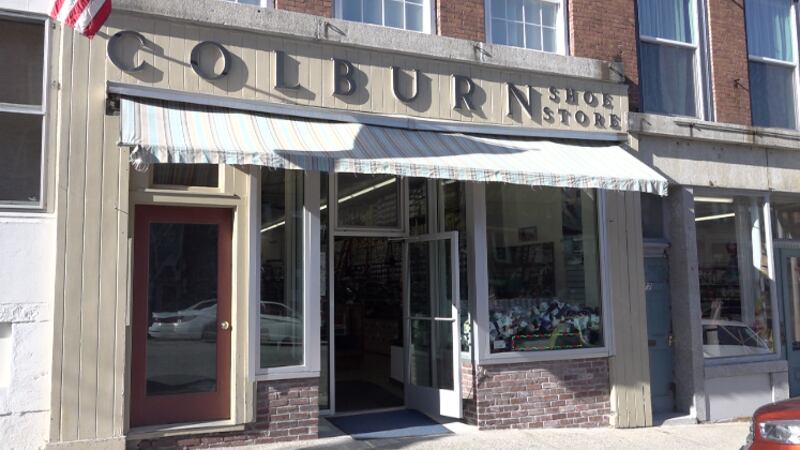 Published: Nov. 17, 2023 at 4:29 PM EST
BELFAST, Maine (WABI) - Mainers know the importance of warm, dry socks in the winter, and Belfast's Colburn Shoe Store is making sure clean socks are accessible for all with their fourth annual Sock Drive.
The goal is simple: Fill their front display window with donated socks! Then, they will be donated through Eastern Maine United Way, along with local schools and charities.
Since the drive began in 2020, United Way has collected 18,000 pairs. Last year they garnered 8,000 pairs. This year, at only a week in, they have over a thousand!
As a local business who has been a staple in downtown Belfast since 1832, Colburn Shoe Store owner Colby Horne knows the importance of giving back to the community.
"One of the biggest needs in homeless shelters and for folks in need is fresh, clean, comfortable socks," says Horne. "It's really important to help the community. I think a lot of people now, everyone's thinking globally and they're forgetting about their neighbors in their backyard. So, this really allows people to help people in their community. You know, we all want to save the world, but we have to save our communities first if we're going to accomplish that."
There are three ways to donate socks. First is physically dropping them off at their store on Main Street. Other options are mailing them to the store or donating money online.
For more information and to donate online, visit Colburn Shoe Store's website.
Copyright 2023 WABI. All rights reserved.