Maine Maritime Academy women's soccer, volleyball continue postseason runs
Women's soccer won NAC Championship, volleyball hosting conference title game on Saturday
Published: Nov. 10, 2023 at 5:38 PM EST
CASTINE, Maine (WABI) - Maine Maritime Academy women's soccer is starting its NCAA Tournament run with Amherst College on Saturday.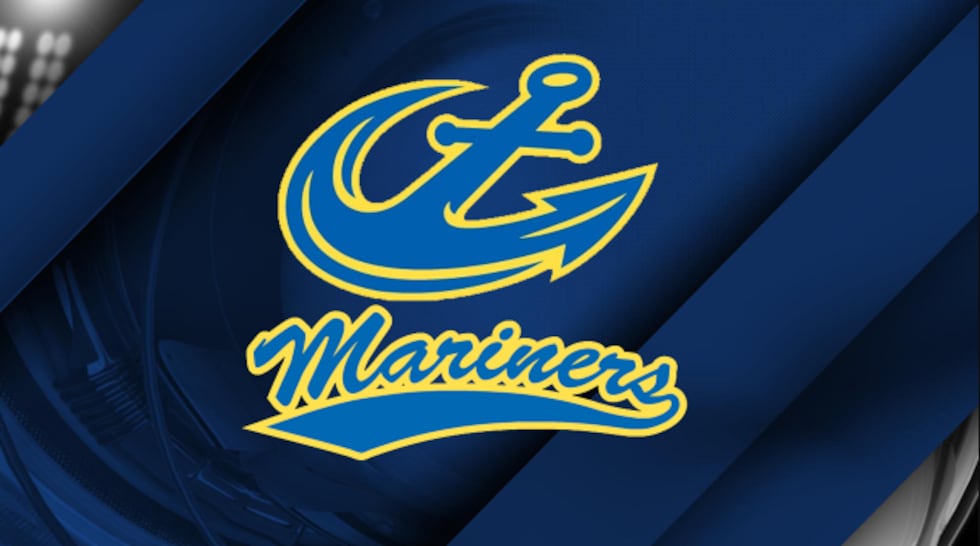 The Mariners earned the opportunity after winning the NAC Championship as the No. 3 seed out of the East Division.
"It's a really different situation because we're playing a really high-caliber team, but we have the same mindset. I think if we work hard, I really think we do have a chance. We're going to give it all we've got, so I'm really excited for what we can do and prove to everyone else," said Kirra Magaña, junior attacking midfielder.
Saturday's kickoff is at 10:30 a.m. at Babson College in Massachusetts.
Meanwhile, Mariner volleyball will be hosting Eastern Nazarene in Saturday's NAC Championship at 1 p.m.
"They are very scrappy in their defensive play. They do not let many balls drop, and they really just do find a way to win. They have what we call relentless pursuit on some balls where you think that they're not going to be able to get them, and somehow they find a way to kill it. We've been playing some higher-level NESCAC teams. We have really stuck around with them, so I think that's the reason why we're here," said Makenna Middleton, senior defensive specialist.
MMA won the East Division title, 3-0 over Vermont State Johnson on Sunday.
MarinerSports.org will have a live stream of the conference championship.
Copyright 2023 WABI. All rights reserved.