Police arrest alleged drug trafficker in Abbot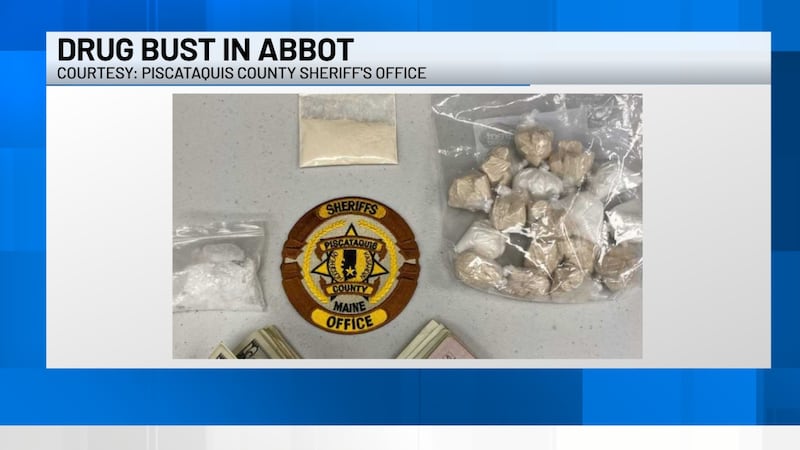 Published: Nov. 8, 2023 at 5:17 PM EST
ABBOT, Maine (WABI) - Police say they have caught an alleged drug trafficker in Piscataquis County.
Deputies searched a home on Monument Road in Abbot Tuesday night where they believed drugs were being dealt.
Police say they seized 239 grams of fentanyl, 21 grams of meth and cash.
They said that there were enough drugs to kill thousands of people.
Brandon Boutilier, 38, of Abbot, was arrested for unlawful trafficking of a Schedule W drug and violation of a condition of release.
Two other people who were at the scene were charged with illegal possession of a Schedule W drug.
Copyright 2023 WABI. All rights reserved.