Mainers vote to ban foreign campaign funding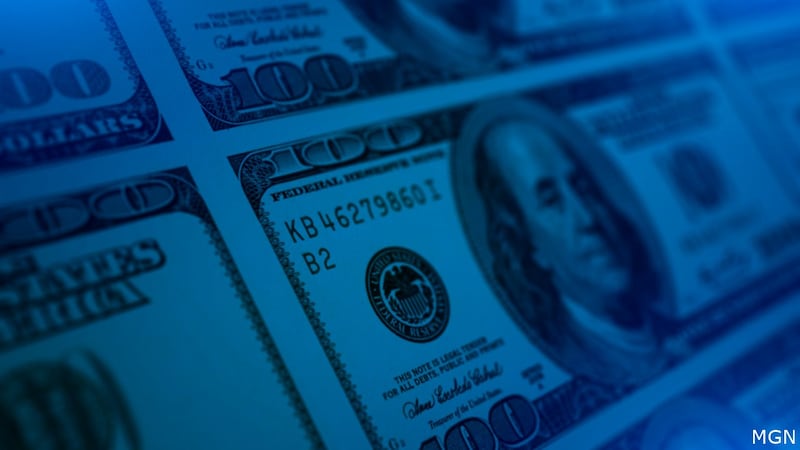 Published: Nov. 7, 2023 at 11:28 PM EST
MAINE (WABI) - The referendum regarding foreign government election spending passed Tuesday evening.
Question 2 reads: "Do you want to ban foreign governments and entities that they own, control, or influence from making campaign contributions or financing communications for or against candidates or ballot questions?"
Protect Maine Elections, the supporting organization, said in part:
"Maine voters launched this initiative because they were determined to protect our elections from foreign government interference and dark money special interest groups. Thousands of volunteers collected signatures, contacted their legislators, and asked their friends and neighbors to vote YES on Question 2 at the ballot box. Today, voters have sent a strong message – our democracy is not for sale."
Copyright 2023 WABI. All rights reserved.