Mainers spent $3.9M in its first weekend of sports betting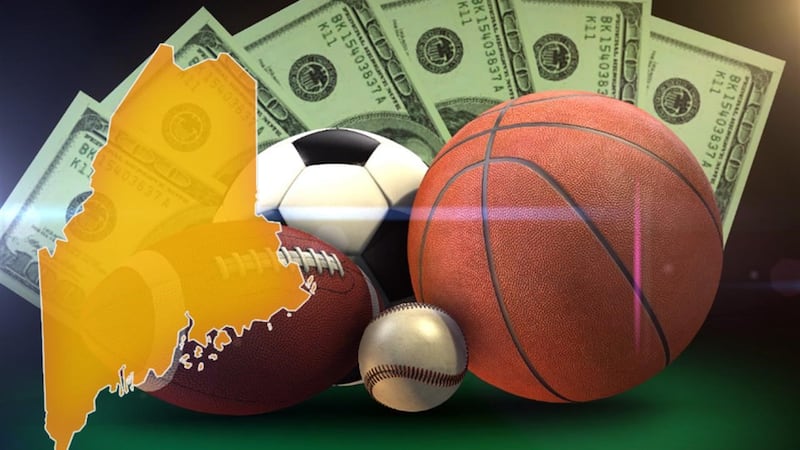 Published: Nov. 8, 2023 at 5:22 PM EST
(WMTW) - We are now getting a full view of how much money people in the state spend and won in Maine's first weekend of sports gambling.
On Tuesday, we reported DraftKings reported more than $3,406,000 in total wagering receipts from Friday until Sunday.
Caesars Entertainment, Inc.'s flagship sports wagering platform, Caesars Sportsbook, is now reporting over $528,923 in bets made, with more than $405,674 in winnings paid.
The tax collected from the first weekend of sports betting with both DraftKings and Caesars Sportsbook came out to nearly $94,000.
In total, $3.9 million in bets were made, and $2.98 million in winnings were paid between the two companies.
The Department of Public Safety and the Gambling Control Unit are running the system, which began at 9 a.m. on Friday.
Caesars Sportsbook launched through Caesars' partnership with three of the Wabanaki Nations: the Houlton Band of Maliseet Indians, the Mi'kmaq Nation and the Penobscot Nation, furthering Caesars Entertainment's longtime commitment to supporting Indian gaming.
Revenue from Caesars is now posted as well
For Friday to Sunday (to match DraftKings)
Total event wagering receipts - $528,923.39 Winnings paid - $405,674.08 Maine Tax collected - $11,952.97
Total combined
Total event wagering receipts - $3,935,789.28
Winnings paid - $2,980,580.86
Maine Tax collected - $93,952.88
Copyright 2023 WMTW. All rights reserved.