Mainers approve 'right to repair' initiative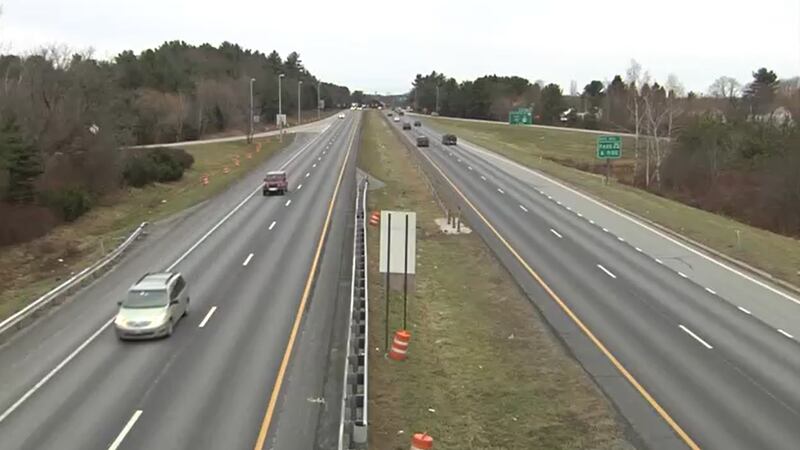 Published: Nov. 7, 2023 at 10:25 PM EST
(WABI) - Question 4 on the ballot is an Act Regarding Automotive Right to Repair.
The question reads:
"Do you want to require vehicle manufacturers to standardize on-board diagnostic systems and provide remote access to those systems and mechanical data to owners and independent repair facilities?"
As of 10:48 p.m., 84% voted "yes" and 16% voted "no."
With Question 4 passing Tuesday night, we spoke with the CEO of VIP Tires and Services Tim Winkeler. He said:
"So what we're doing with this law is getting ahead of the technology that's in the newest cars today. So this doesn't have an immediate impact in the short term. What it hopefully does is gives us time to work with the car manufacturers to set up the process and the security so that this remote data can be accessed by car owners and independent shops like ours, so that as these cars age, we will have the ability to repair them."
John Bozzella, president and CEO of Alliance for Automotive Innovation, released this statement on the results of Maine's Question 4 ballot initiative:
"The Question 4 results are disappointing but hardly surprising. Out-of-state, big-box auto retailers – that don't speak for independent auto repairers – spent nearly $5 million trying to scare Mainers into thinking that the right-to-repair their vehicles was going away.
"It will not go away. Automotive right-to-repair already exists. Mainers can get their vehicle repaired anywhere, anytime, anyplace. That was true yesterday, and it's true today and tomorrow.
"Out-of-state auto retailers backed this referendum for one reason: to grab your private vehicle telematics data and get access to your dashboard so they can try to sell you things. That's not the definition of right-to-repair.
"The legislature should examine this referendum in 2024 and consider legislation to codify the national cooperation agreement that already exists – and has worked well for a decade – between independent repairers and automakers."
Copyright 2023 WABI. All rights reserved.