Carrabassett Valley Academy's Morgan Shute and Maggie Swain to compete at 2024 Youth Olympic Games
They will represent Team USA in Ski Cross
Published: Nov. 8, 2023 at 10:58 AM EST
CARRABASSETT VALLEY, Maine (WABI) - Carrabassett Valley Academy skiers Morgan Shute and Maggie Swain are going to the 2024 Youth Olympic Games in Gangwon, South Korea.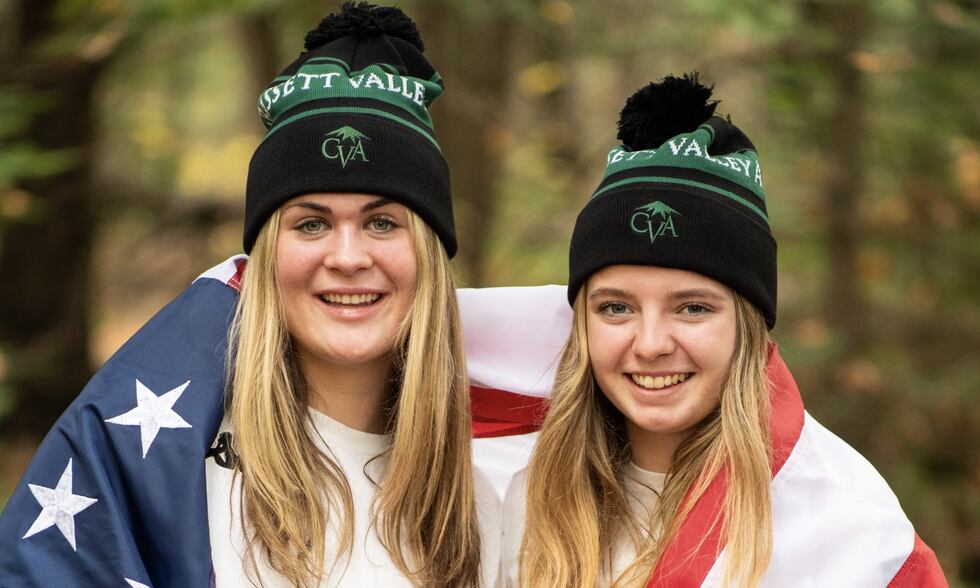 They'll be competing for Team USA in Ski Cross.
The 17-year-olds described how it feels to make it this far in their sport.
"Morgan and I both have really always dreamed of going to the Olympics. Just being nominated for this event is so exciting for both of us because it shows how this once just a dream can actually become a reality," said Swain.
"It just gives us validation that all the effort that we've put in is really just showing. Ever since I was little, I've always just said 'I want to go to the Olympics when I'm older. I want to go to the Olympics.' This is just a step in the right direction," said Shute.
The Youth Olympic Games run from Jan. 19-Feb. 1.
Copyright 2023 WABI. All rights reserved.