Bangor man arrested for 12th criminal charge this year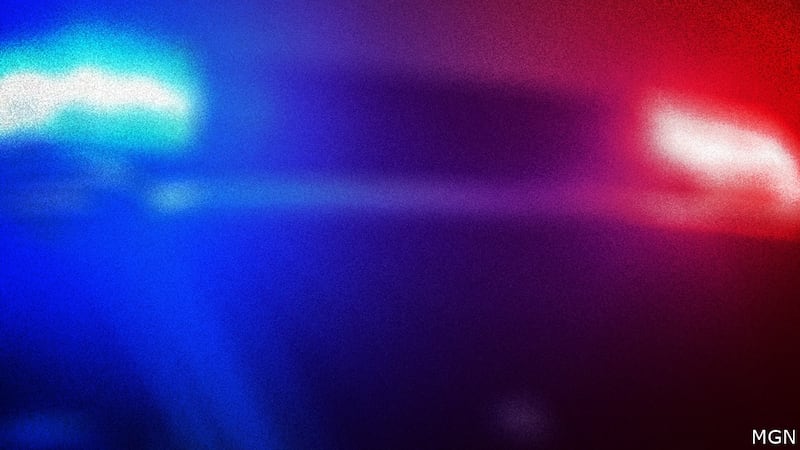 Published: Nov. 7, 2023 at 11:14 PM EST
BANGOR, Maine (WABI) - A Bangor man has been arrested for his 12th criminal charge this year.
Kevin Gray, 41, was reported by his ride share driver around 7 p.m. Friday night after Gray told the driver about his active warrants, his plans to steal from the TJ Maxx he was dropped off at, and showed the driver the drugs he had on his person.
The driver called the Bangor Police to TJ Maxx, and when officers recognized Gray as he exited the store, reports say he tried to run.
Authorities were able to get Gray in custody. He was found with illegal drugs, alongside having multiple warrants out for his arrest and being a suspect in a case that had taken place a few days prior.
Gray was taken to Penobscot County Jail, where he was charged with theft, refusal to submit to arrest, drug possession, and violation of conditions of release. Officials say he was already prohibited from returning to multiple businesses in the area because of theft charges with seven sets of pre-conviction bail.
Copyright 2023 WABI. All rights reserved.