3 men arrested following drug bust in Bangor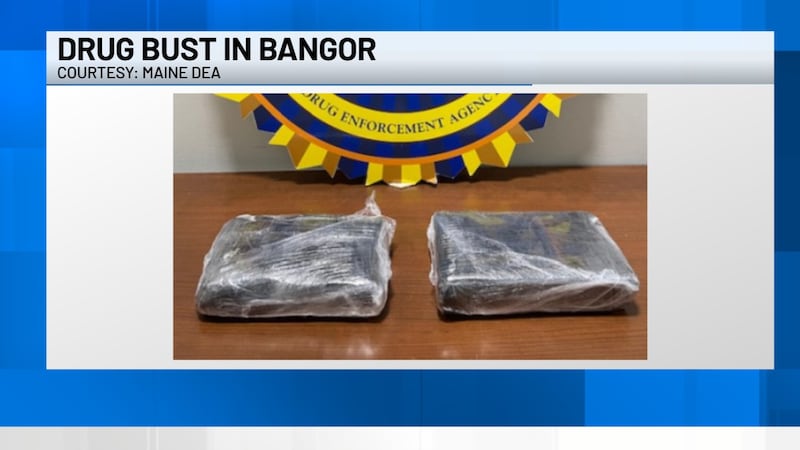 Published: Nov. 8, 2023 at 5:08 PM EST
BANGOR, Maine (WABI) - Three men from Penobscot County were arrested Tuesday following a joint trafficking investigation.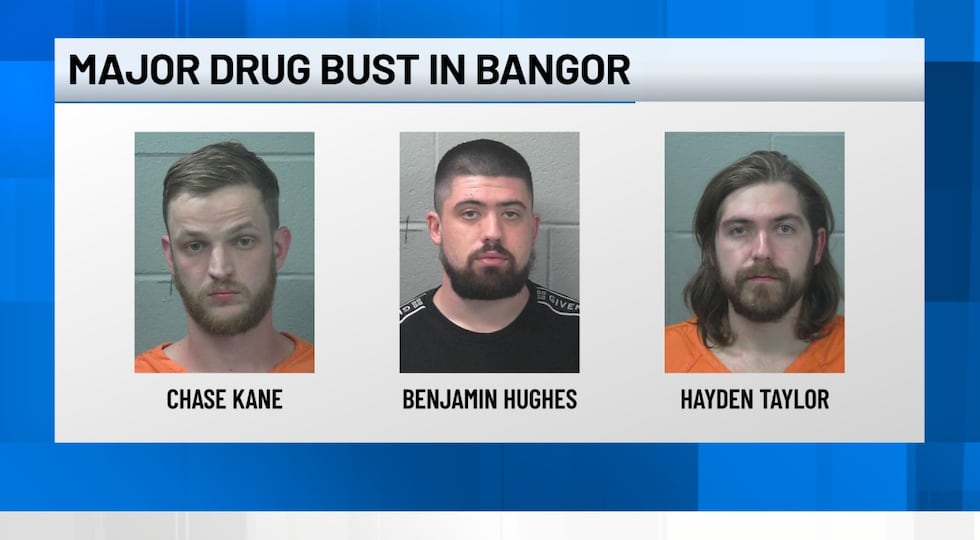 The investigation resulted in the seizure of a significant amount of drugs.
Chase Kane, 28, of Bangor is a main suspect of the trafficking organization.
Early Tuesday morning a vehicle being operated by Kane was pulled over, and in the passenger seat was 27-year-old Benjamin Hughes of Brewer.
As officers searched the vehicles, they found over four pounds of cocaine with an estimated street value of $200,000.
Following the arrest of Kane and Hughes, investigators executed a search warrant on the Griffin Road and found illegal drugs and weapons.
This led to the Investigators arresting Hayden Taylor, 30, of Brewer.
All three are being held at Penobscot County Jail and are anticipated to make an initial court appearance Wednesday.
Copyright 2023 WABI. All rights reserved.